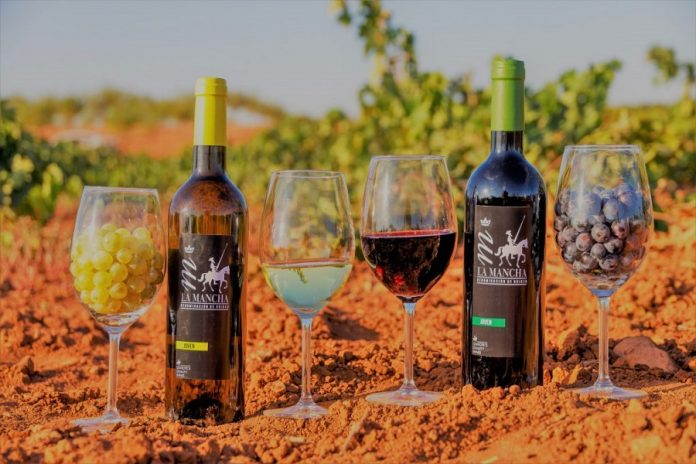 The region of La Mancha lies in the centre of the Iberian Peninsula. Centuries of history can be found in each and every corner, keeping secrets ready to surprise everyone who sets foot on its land. The vineyards bear witness to its history and, despite their immutable silence, they know how to convey the essence of the people who passed through in times gone by. They're undoubtedly the living history of La Mancha that flows through its extensive geography, giving us unique and unforgettable landscapes where the best wines are produced.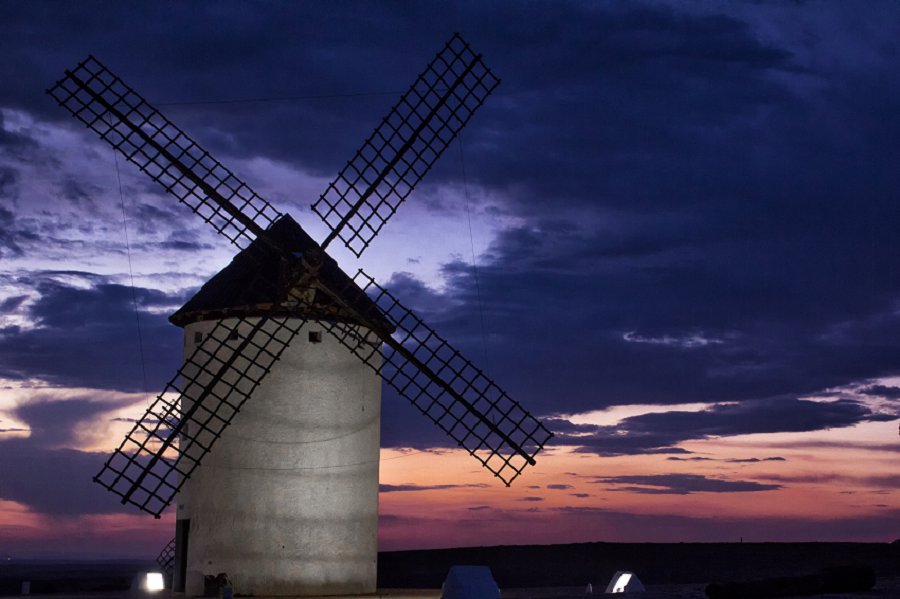 The region of La Mancha is spread over four provinces in the autonomous community of Castilla-La Mancha: Albacete, Ciudad Real, Cuenca and Toledo. La Mancha consists of almost two hundred municipalities and it's made a name for itself as a fantastic quality destination attracting a huge amount of interest from both domestic and international tourism.
To travel to La Mancha is to discover the essence of its lands, its culture, history, gastronomy and the friendliness of its citizens
It's a great attraction that captivates with its amazing architectural, artistic and cultural heritage, its traditions and celebrations, its unrivalled landscape and its delicious cuisine. As a whole, it has one element that has marked its past and present: wine. Through its wineries, museums, wine routes and gastronomy you can enjoy and discover its fascinating history, flavours and aromas.
Wine in La Mancha, a delight for the five senses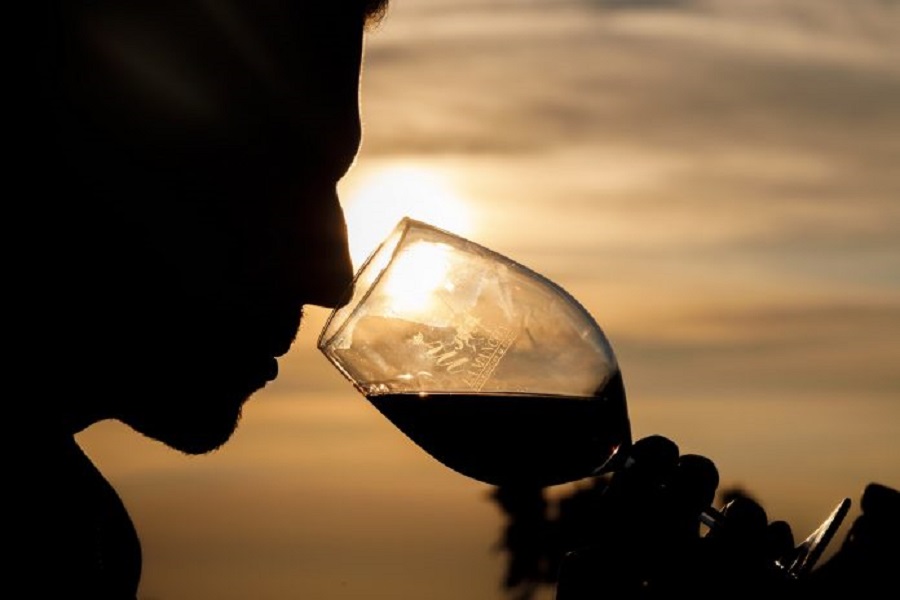 Despite being one region, every part of La Mancha has its own history, its own gastronomy and its own particular culture. These distinctive features make each area unique but they all share a common element: wine. For this and for so many other reasons, exploring La Mancha will leave pleasant experiences etched on all 5 senses.
Wine tourism in La Mancha continues to grow year after year
In fact, it's impossible to describe this region without talking about its wine culture. The land of La Mancha is a true paradise, for both the most experienced wine lovers and for people who simply want to enjoy the exciting world it offers. In fact, the region's vast expanse not only positions it as the world's largest vineyard, it also provides an unrivalled range of wine tourism that pleases even the most discerning travellers.
How are La Mancha vines grown?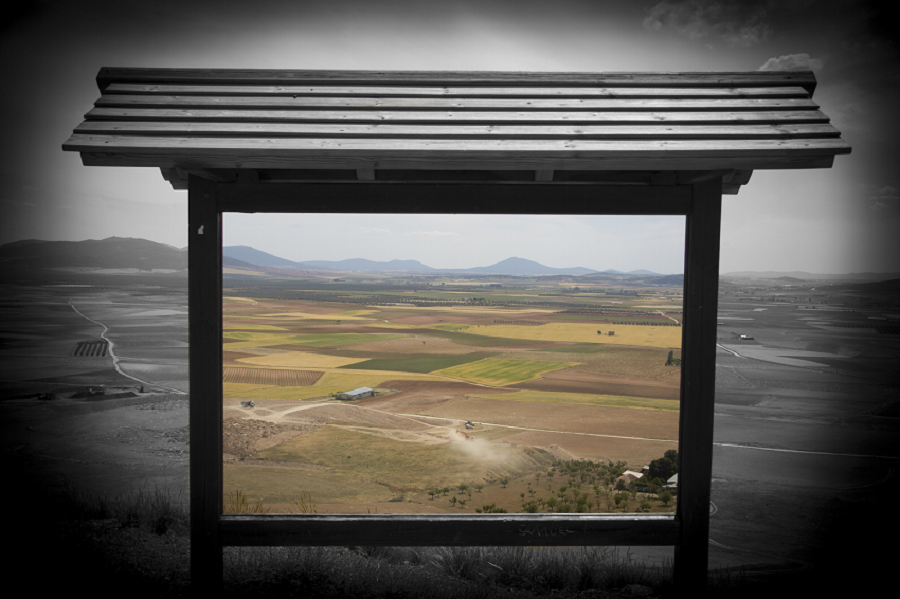 In a market that's as competitive as that of wine, success depends on standing out from the rest. This is what La Mancha Designation of Origin wines achieve. They're unique products, whose flavours and aromas represent the best of their homeland. What's more, the region's vines are grown in an ideal terroir, bathed in sunshine for more than 3,000 hours a year.
The terroir of La Mancha makes it possible to obtain amazingly high quality, well-ripened, healthy fruit
To obtain exceptional quality fruit, winemakers nurture and pamper their crops throughout the year, waiting for exactly the right moment when the grapes are at their best to harvest them. With top quality fruit, the wineries are responsible for turning them into the best wines, thanks to the professionalism of their workers and the very latest technology, without losing the wisdom of their ancestors.
La Mancha Designation of Origin, guarantee of variety and quality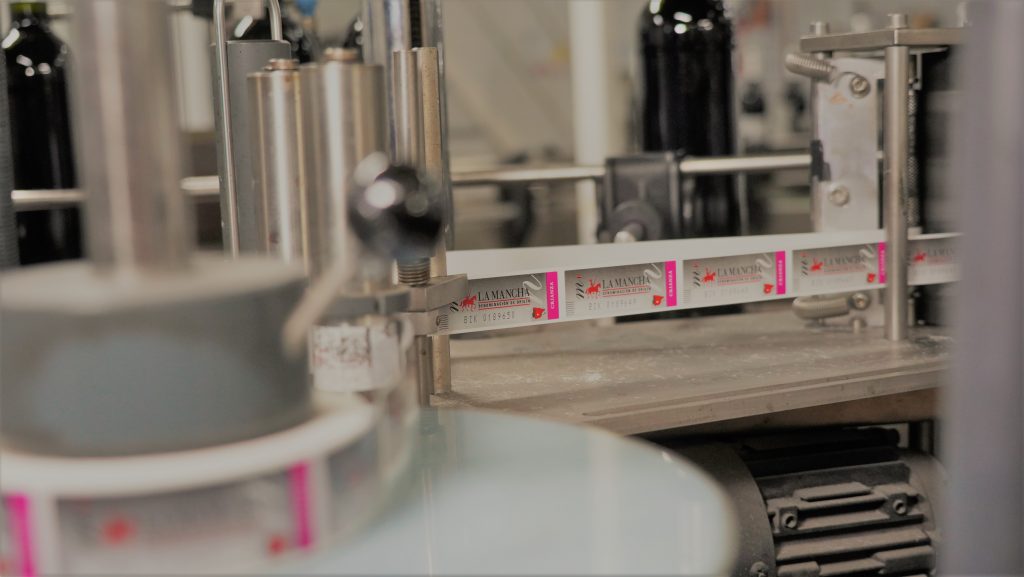 Only the best wines can obtain the La Mancha Designation of Origin seal. The Regulatory Board takes care of every detail, carrying out rigorous quality controls that certify the traceability and aptitudes of its wines. The DO covers a total of 28 varieties, so the region's wineries can adapt to the different and changing demands of the market.
Sustainability is a key factor in La Mancha's vineyards and wineries
Today, by taking this approach, the region is not only a benchmark for young wines that are excellent value for money, it also stands out for its cask-aged wines, including traditional, Reserva, Gran Reserva, coupage and sparkling wine. The range even includes organic and vegan-friendly wines that leave everyone who tastes them speechless with admiration. These excellent wines are appreciated in more than 90 countries around the world.
What are their characteristics?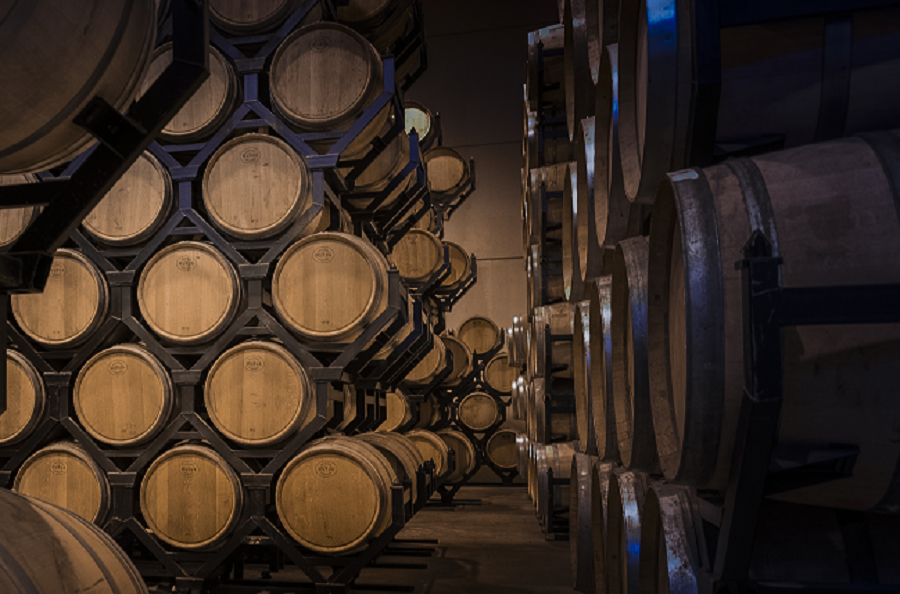 Although it's difficult to define the general characteristics of all wines with La Mancha Designation of Origin, they do share some features. For example, the abundance of limestone soils allows the production of red wines of extraordinary quality, with great body, alcoholic and very suitable for developing in wood.
La Mancha wines win numerous awards in major competitions around the world
La Mancha has more areas with sandier soils, which means the wines can reach a higher alcohol content and dryness. These wines are also special for their marked fruity character and ease of drinking. To sum up, choosing a wine with La Mancha Designation of Origin is a guarantee of quality, traceability, variety and pleasant sensations.