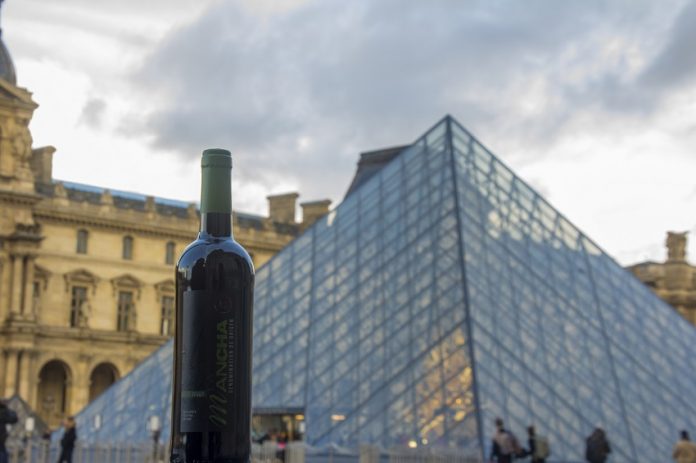 The Regulatory Board will travel to the French capital to take part in the Wine Paris and Vinexpo Paris joint trade fair.
Overseas promotion activities in 2020 for La Mancha Designation of Origin wines will be starting in the neighbouring country of France. The trade fair runs from 10 to 12 February and the Board will have its own stand, the same as in previous years.
The space includes a free tasting area featuring 43 wines from the 12 DO La Mancha wineries taking part in the promotional trip, plus an area set aside for wineries to hold meetings with their commercial contacts.
First overseas promotional trip in 2020
The trip to Wine Paris is the first stop on the Regulatory Board's international promotional tour, with the next destination for this quarter of the year being Prowein Düsseldorf in Germany and Foodex in Japan.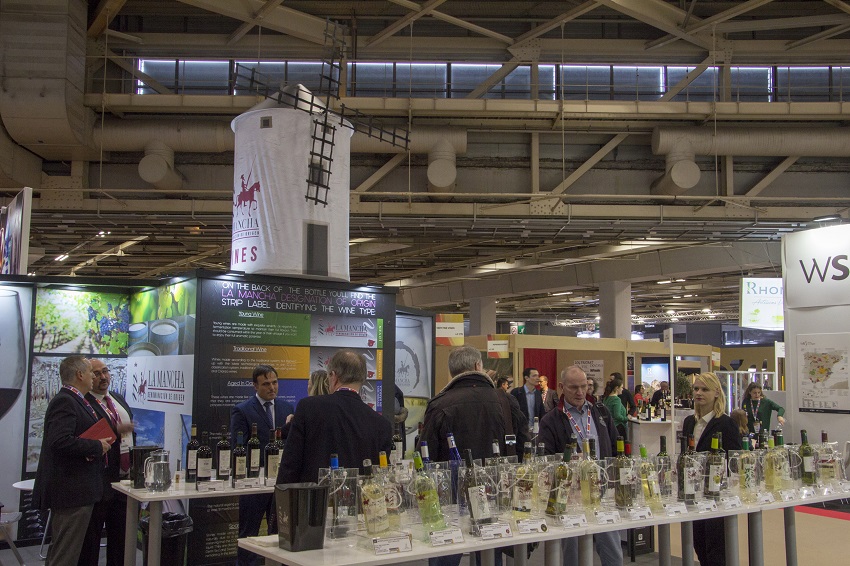 This will also be the first time La Mancha wineries have travelled to an overseas market with the new 2019 vintage wines, so this will be a good opportunity to see how they're received in February, when the new young wines, especially the whites, have had a chance to settle in the bottle.
Two trade fairs in one
Following reduced interest in Vinexpo Bordeaux in the last two years, Wine Paris and Vinexpo Paris are joining forces with the intention of being the world's leading wine trade fair on the European continent. They'll be competing on the commercial stage with Germany's Prowein Düsseldorf, currently the biggest fair of its kind.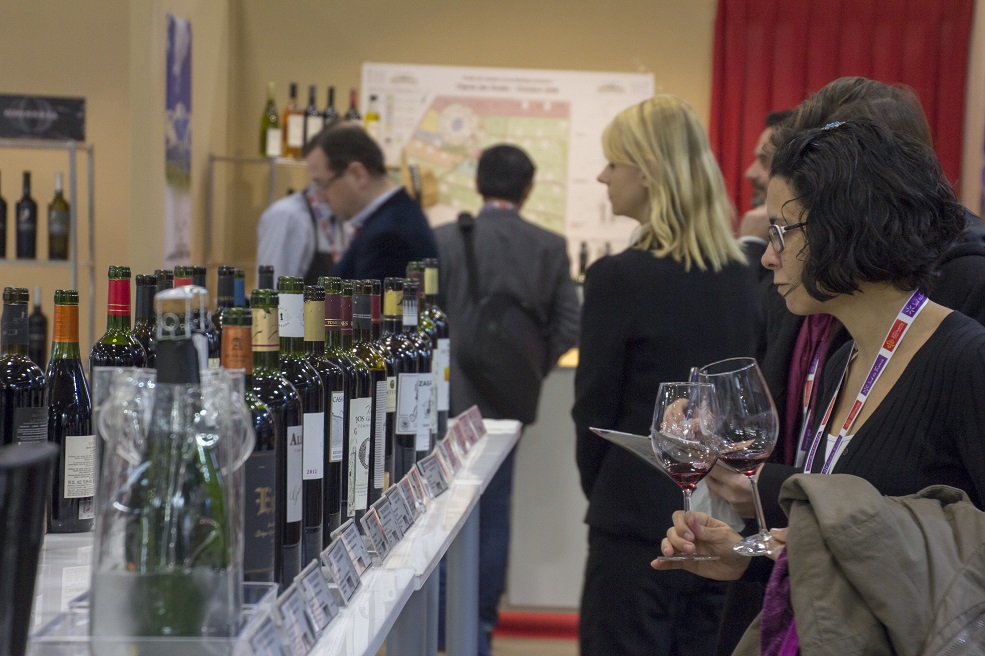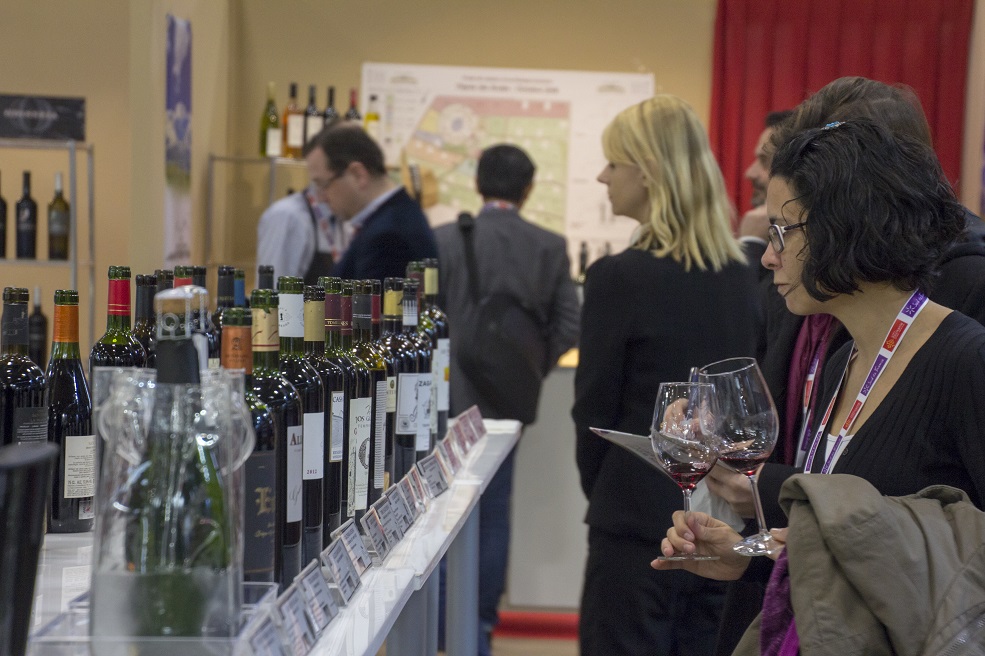 According to the organisation's predictions, some 30,000 visitors are expected to attend from all over the world, mainly professionals representing importers based in European countries.
Wineries taking part in Wine Paris