This was the Regulatory Board's final trip of the year
During several months of upheaval and commercial uncertainty in other markets, including Brexit overshadowing the British market and tariffs in the United States, the Asian market remained a good option.
In recent years, La Mancha Designation of Origin wines have become increasingly high-profile, consolidating their image in China to the extent that the country is now the leading importer, exceeding other countries like Germany and Holland.
However, for the wines bearing the silhouette of Don Quixote, China is not enough and the Regulatory Board wants to open up new markets, strengthening its representation and even sounding out new demand in countries like Vietnam, a market currently in transition towards a global economy.
First stop in Hong Kong
This is not a new market for La Mancha wines accustomed to visiting major trade fairs like Vinexpo. The Hong Kong event followed the road show format, with tasting seminars led on this occasion by well-known sommelier Ivan Hui. This was followed by a product presentation for professional delegates featuring the ten wineries taking part.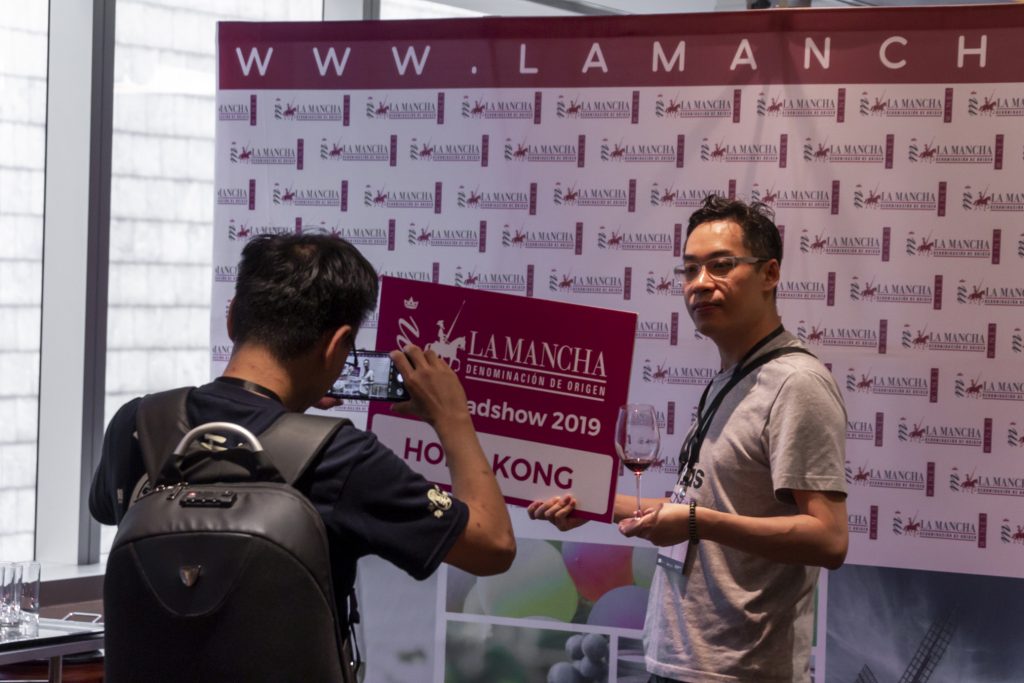 Initial impressions in Vietnam
The trip continued in Ho Chi Minh City. Also known as Saigon, it's the most economically dynamic Vietnamese city and is gradually waking up to consuming wine, showing a preference for red.
In the words of Carlos Domínguez, Ofecome Analyst in Ho Chi Minh City, it's important to discover a few key facts in Vietnam such as "for example, 70 to 80% of wine sales take place during one month, the month of the lunar new year".
Another analyst, Juan Fernández-Cuervo, from the Board of Ofecome in Ho Chi Minh City, thinks that "we need promotional events. It's very good to have events like this so Spain and its wines can gradually raise their profile in Vietnam, where we're still not very well known".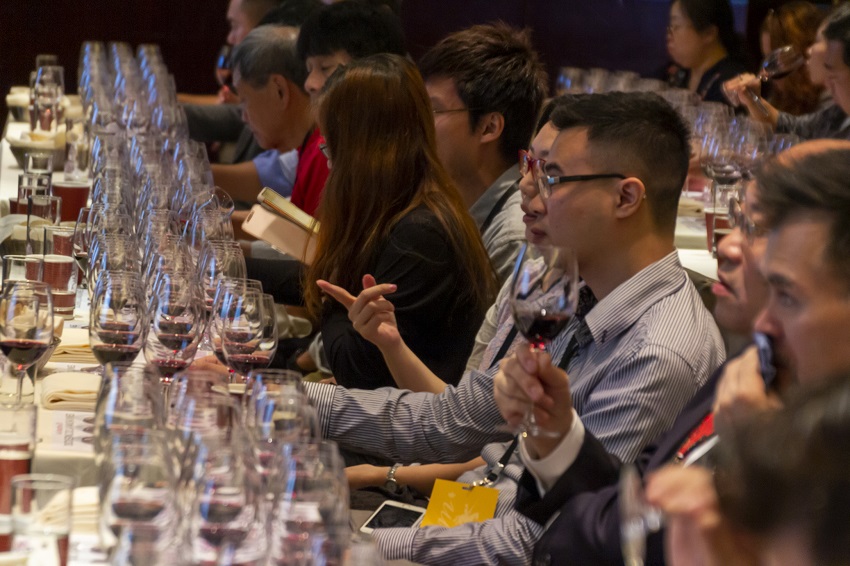 Rounding off the trip in Taiwan
The trip, which began early in the last week in October, came to an end in Taipei, capital of Taiwan, where DO La Mancha wines were also seen recently.
Participating wineries