China, South Korea and Singapore were the last stops on the first promotional Road Show outside the European Union
With 8,386,536 bottles, China is currently the main customer for wines from La Mancha Designation of Origin. La Mancha wineries are continuing to focus their efforts on the market in the country of the Great Wall. In fact, the city of Chengdu, in the centre of China, the main area of penetration for the wine trade in the Asian giant, was chosen as the first stop on the Regulatory Board's busy promotional tour through Asia. The Regulatory Board was accompanied by some 12 wineries at the 96th Edition of the Food & Drink Fair in Chengdu, where many good contacts were made and trading structures were strengthened. As Juan Manuel Leal, who led the expedition, said, "the fair has been a very good way for wineries which already had an importer based in China to get more distributors".
From China to Seoul, where the journey continued with a product presentation in the capital of South Korea. Professionals and the specialist press were enthusiastic about the potential and quality range of La Mancha wines.
The Asian tour finally came to an end in Singapore, one of the most rapidly advancing economies in the Asian arc. The final Road Show served to make contact with a market that could be extremely positive in both the medium and long term for the commercial future of the region's wineries. In fact, industry importers and experts in Singapore showed a great deal of interest in the competitive margins within which La Mancha operates: "able to supply fresh, young wines alongside Crianza and organic wines in the same presentation, with different producers and very high quality", commented Edwin Soon, specialist writer and coordinator of the tasting seminar held in Singapore.
Enthusiastic about Tempranillo reds
This was one of the varieties that people were most enthusiastic about in Singapore. A native La Mancha red and widespread across the whole of Spain, Tempranillo red was a great success with Asian audiences, who loved its aromatic freshness in the mouth together with its ageing capacity in Crianza and Reserva.
The following wineries were involved in the Asian trade expedition:
llozo-Bodegas Centro Españolas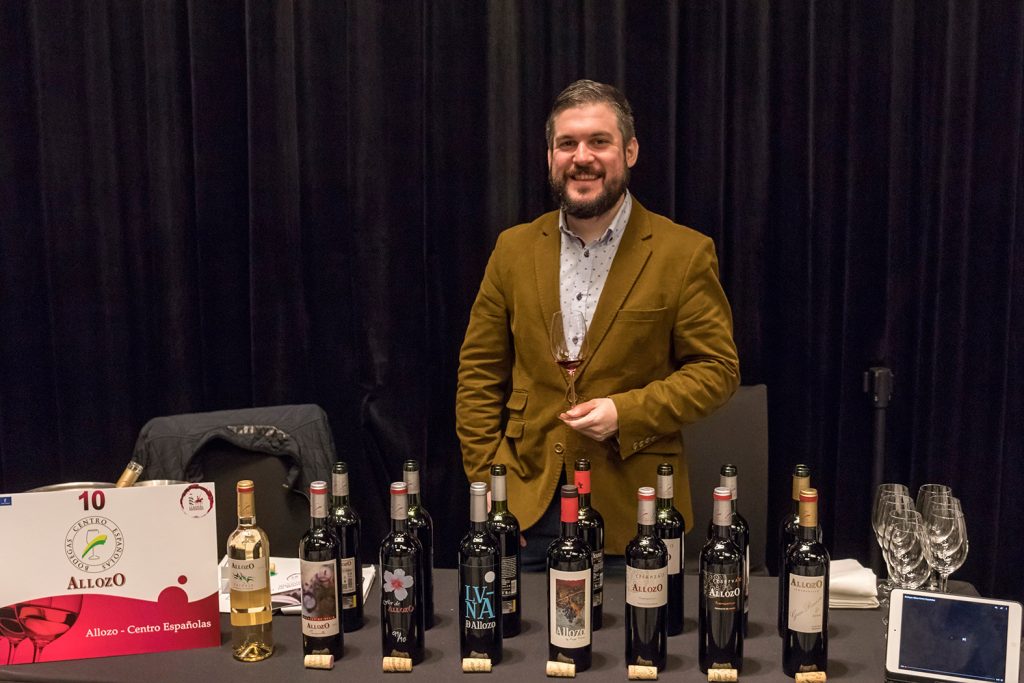 Exotic Winds S.L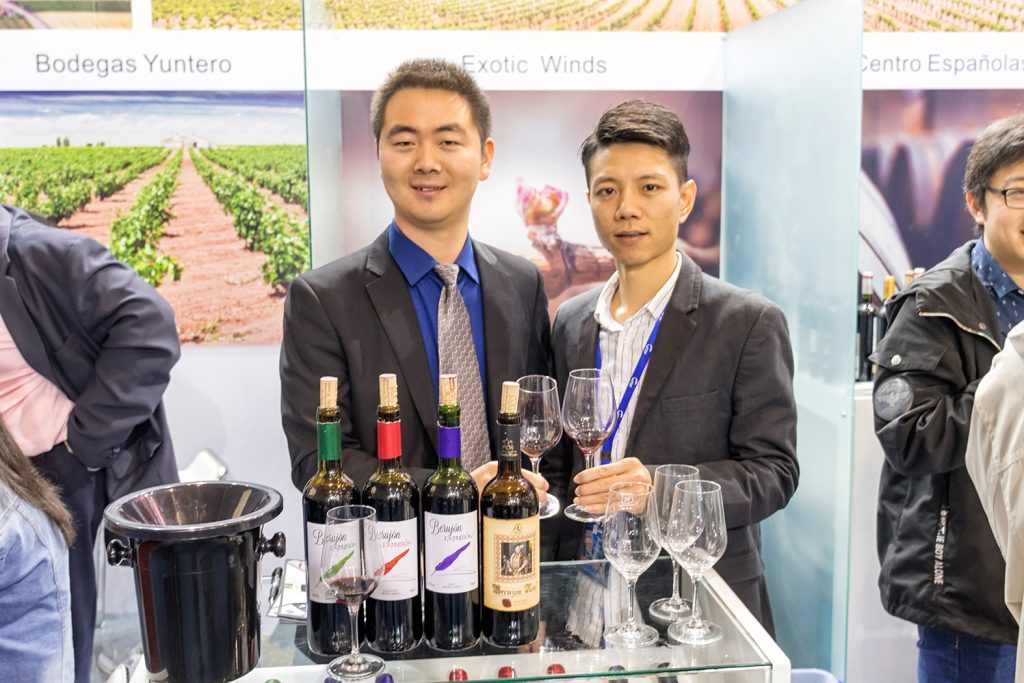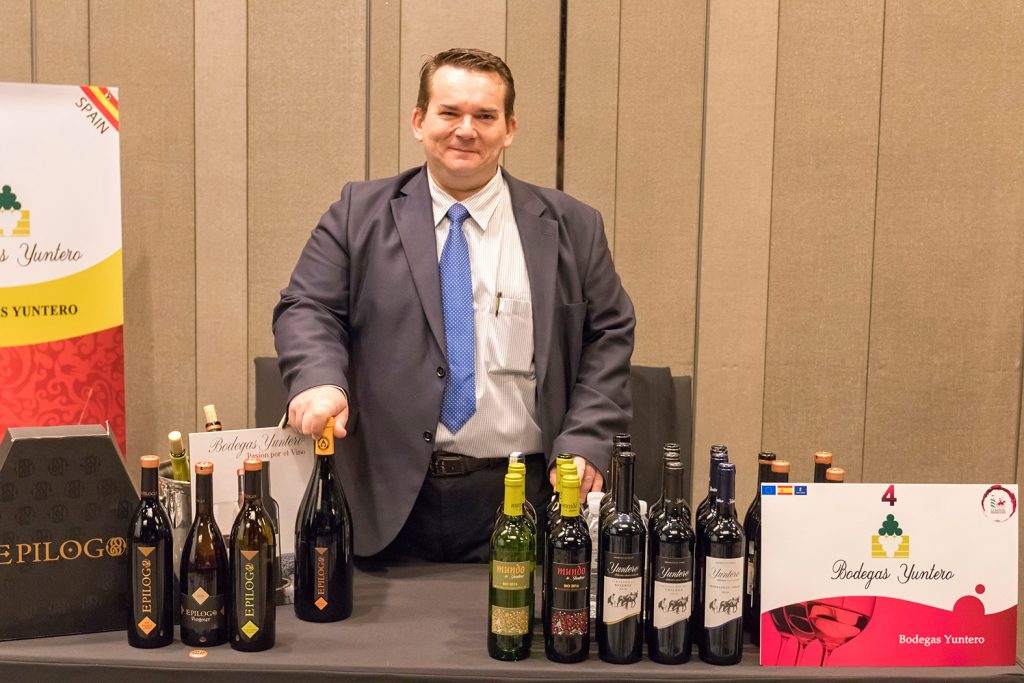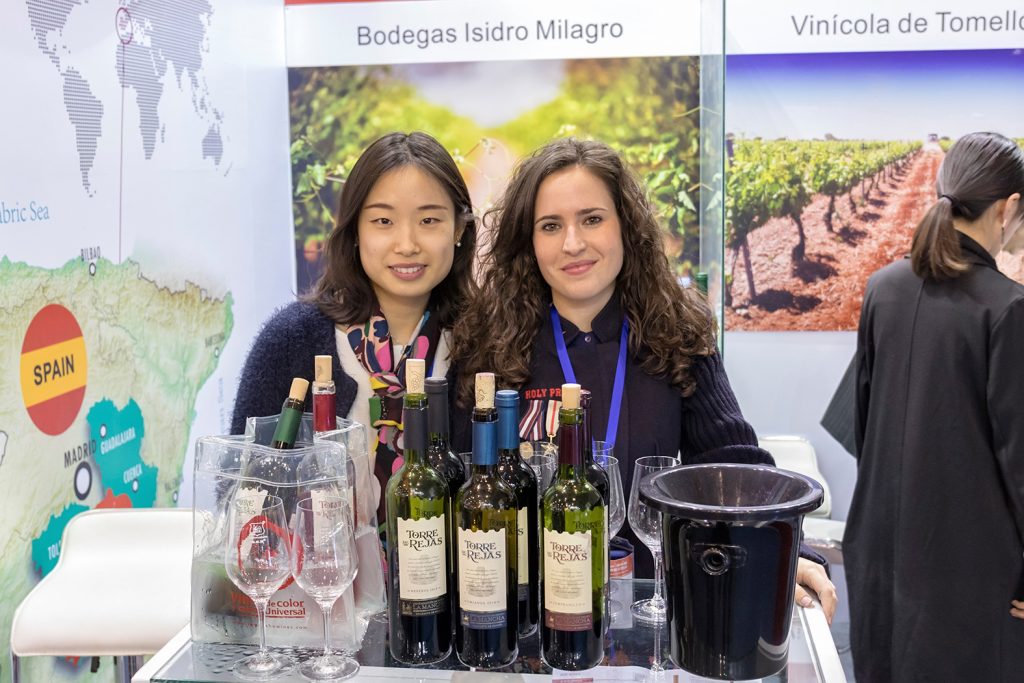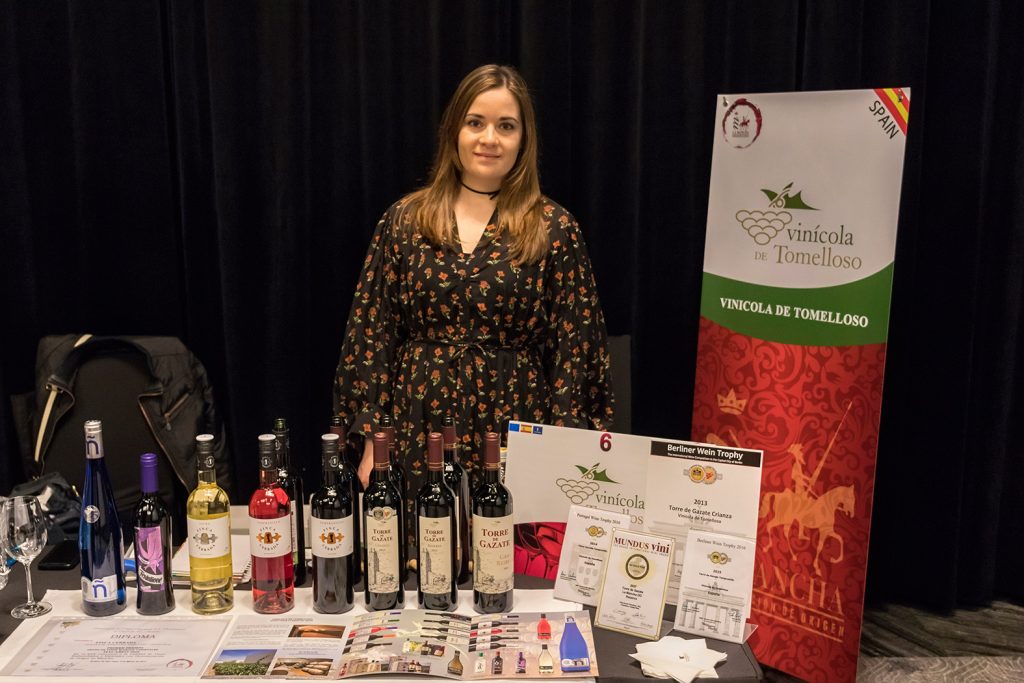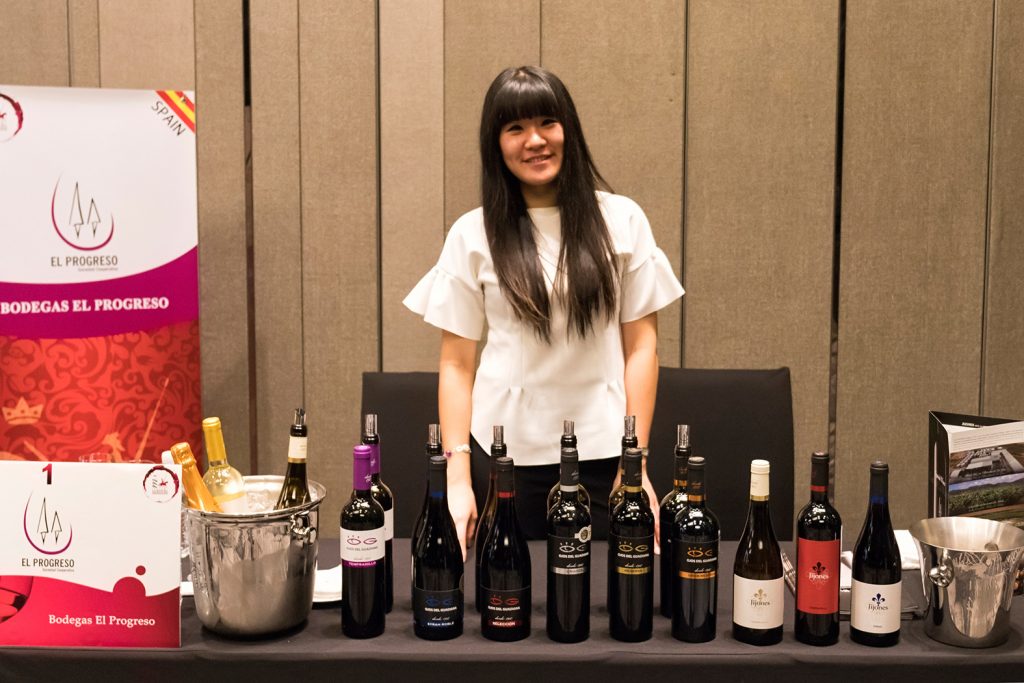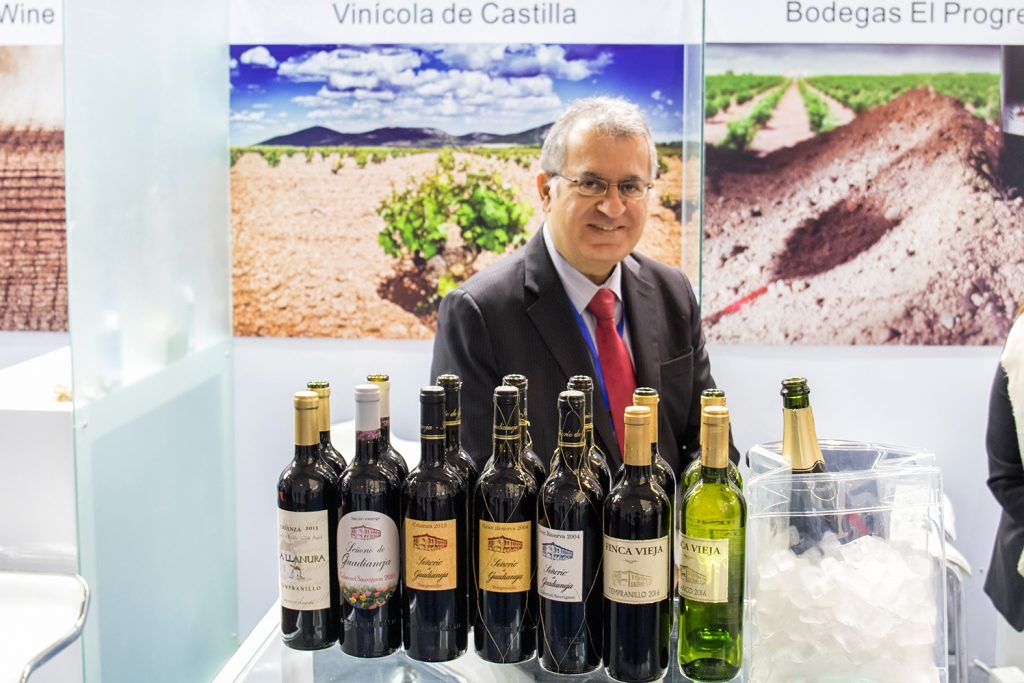 Viñalesa Wine Group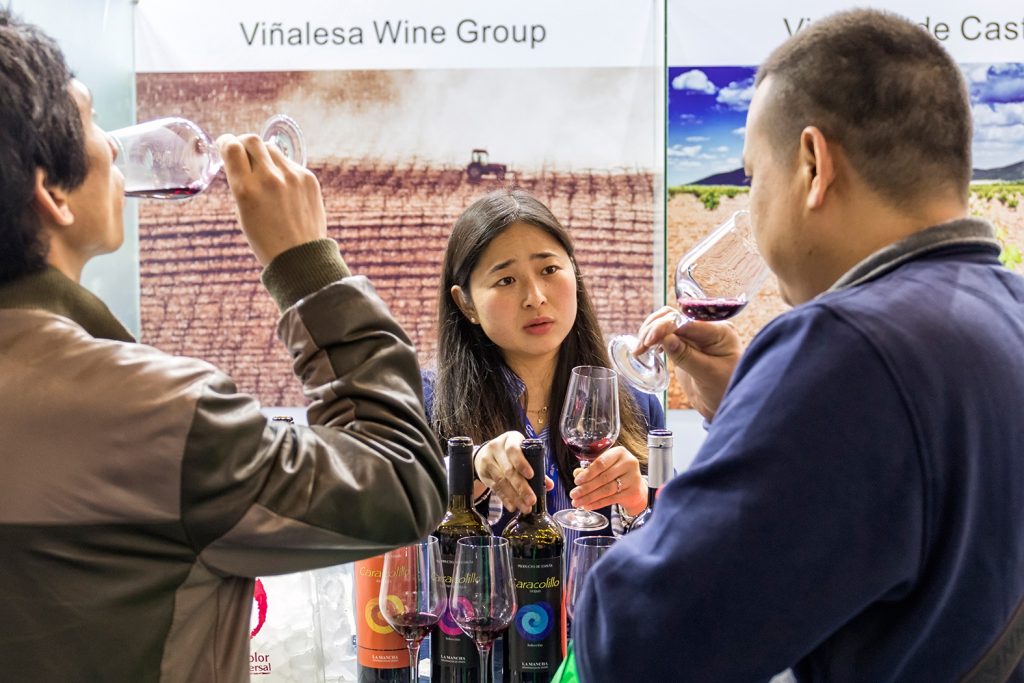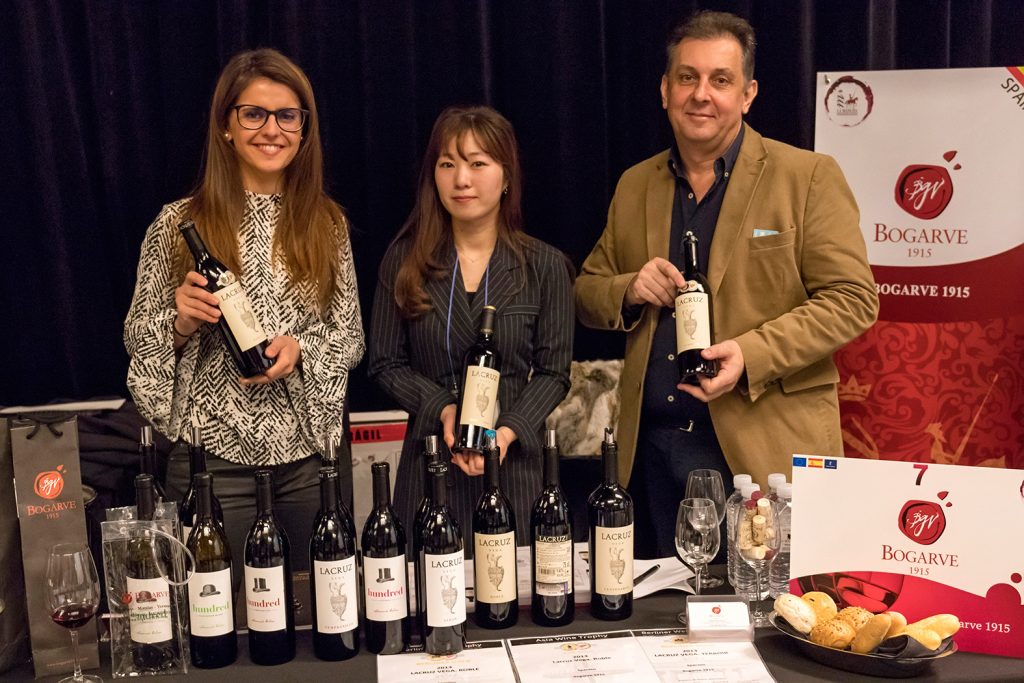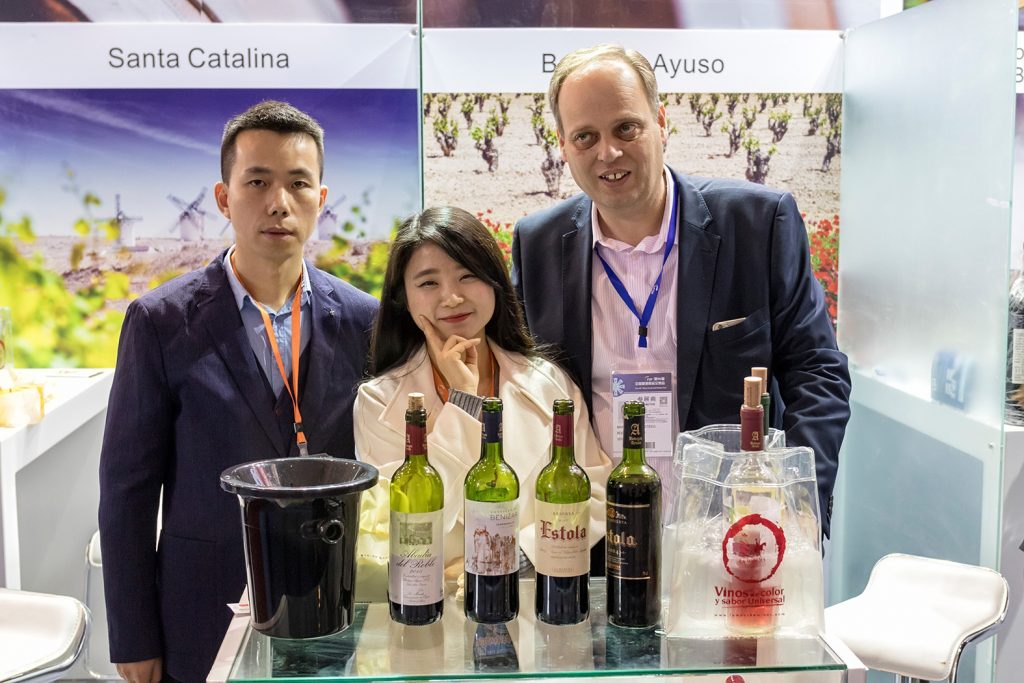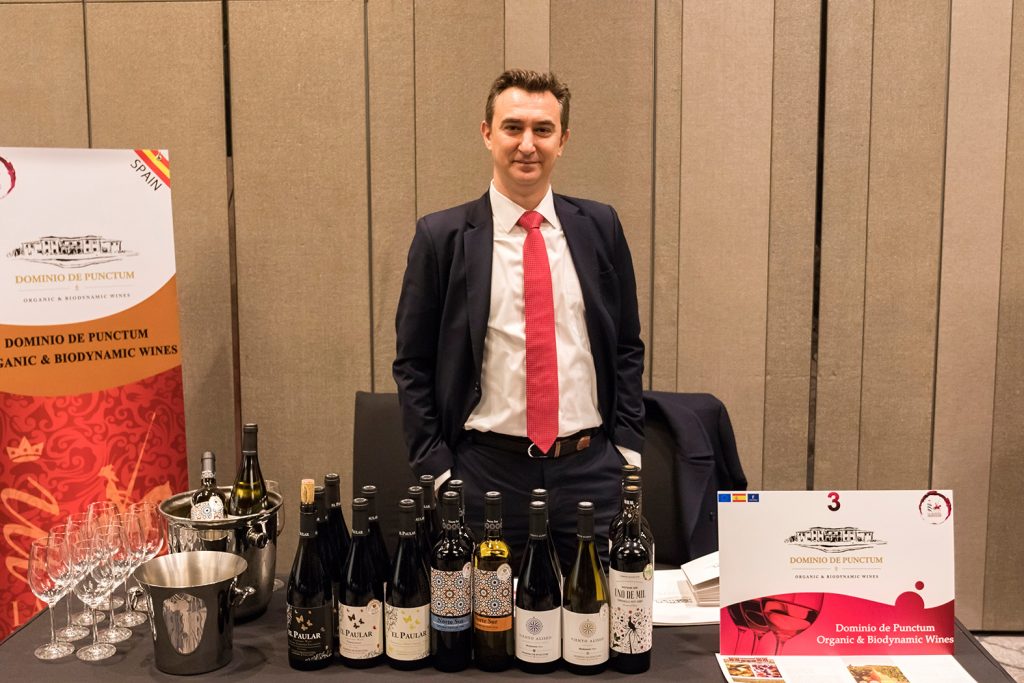 After the Easter holiday, the Regulatory Board will be picking up its external promotion activities in the West, specifically in late April and early May in The United States, another priority target for La Mancha wines.