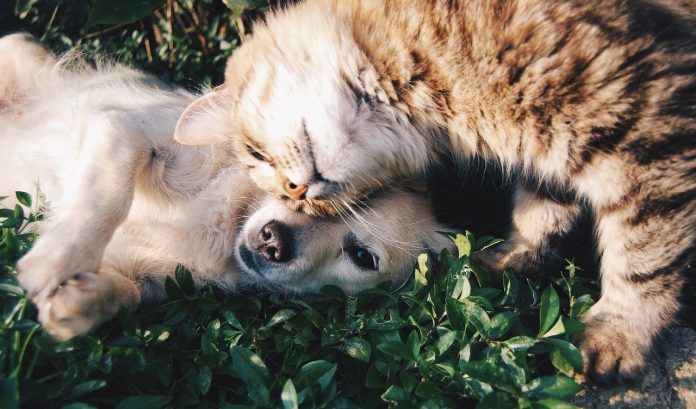 Pairing your pet with wine seems crazy, right? However, there are many varieties of wine. Numerous names that seem to have one only use; But have you ever thought about using them to call your pets?
If not, you will notice that many of them are very "pleasant to the ear" and easy to pronounce. Original and unconventional names, whose personality is guaranteed.
On the International Cat Day, it is necessary to highlight the great benefits of having a pet at home. They offer love, fun, entertainment and, above all, company. Therefore, we propose a battery of very original wine names that will pair perfectly with the nature of your pet. Very significant varieties that tell a story in one place, as well as being part of our most rooted gastronomic culture in La Mancha; the DO La Mancha wine culture.
Call your pet Syrah
Syrah is one of the oldest grapes in the world. According to the Persian legend, this variety comes from the deformation of , which would be translated as "the king's remedy"; an adjective linked to the king and demi-god Djemchid. This monarch was looking for a poison to commit suicide, so he took some unknown fermented grapes to fulfill his goal; however, this Syrah grape juice produced just the opposite. They found him dancing and having fun as if there were no tomorrow.
What does Syrah wine represent?
They are very fruity wines that age with great quality. They have an intense blue color; whose flavor is delicate and complex.
What is the nature of the Syrah variety?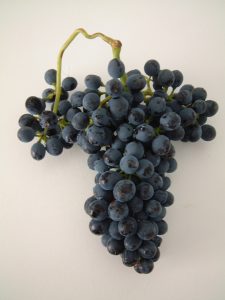 It is a very resistant to diseases variety. It stands out for its adaptability to various types of terrain and climate.
Call your pet Merlot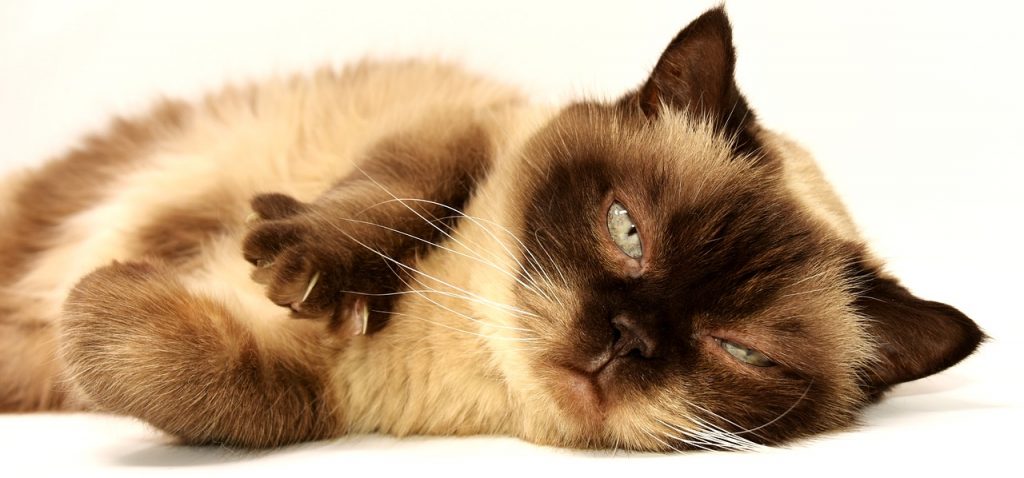 Originally from France, the Merlot variety owes its name to birds; specifically, blackbirds. The colors of the plumage of these birds and the colors of the fruit are very similar. In addition, blackbirds have a weakness for this variety compared to others.
What does Merlot wine represent?
These wines reflect a wild character, which, it the same time, is gentle and elegant. Its typical aromas are reminiscent of red and black fruits, such as blackberries and cherries; its aromatic variants can recall figs, violets, and even leather. With an intense ruby ​​color and moderate tannic content, it can be drunk young.
What is the nature of the Merlot variety?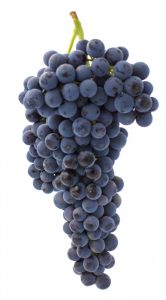 This red variety is characterized by its early maturation. It has good fertility, although it is not recommended to be planted it in very dry climates.
Call your pet Malbec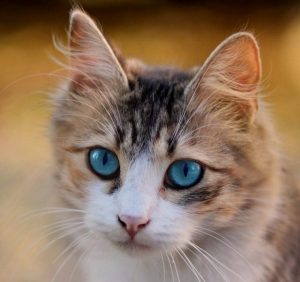 The legend tells that its discoverer was the owner of a nursery, whose last name was Malbek. He distributed it in the area of ​​Cahors and Bordeaux, in France. Over time, Malbek's "k" was replaced by a "c", which in French resembles "bad spike". Its harsh and bitter taste gave its nickname
What does Malbec wine represent?
The elegance of this variety makes it stand out from others due to its high tannic and low aromatic content; however, the latter are very peculiar and pleasant. It is a good variety for making young wines in which highlights its plum nuances.
What is the nature of the Malbec variety?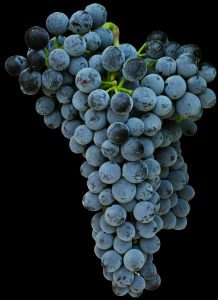 This variety needs more sun and heat than others to be able to mature, making it susceptible to various diseases in frosty weather. However, it adapts to a wide variety of terrains.
Call your pet Airén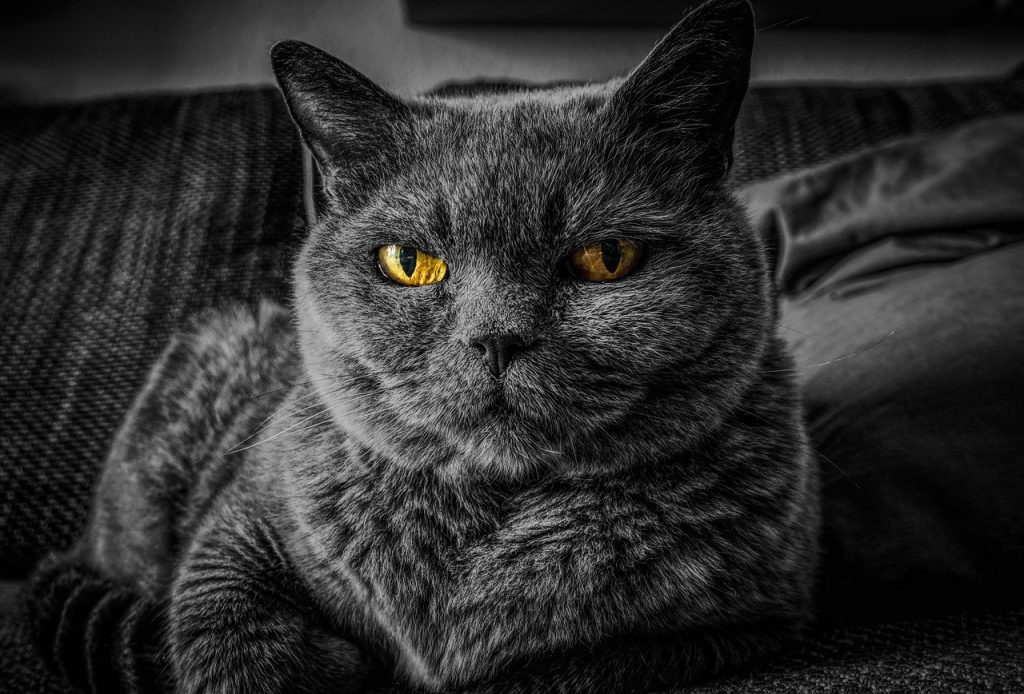 There is no variety more typical in La Mancha as Airén. It is one of the oldest varieties cultivated in this country, whose origin can be found in the lands of La Mancha and Valdepeñas. In fact, the importance of this variety is such that it is the most exported in Spain.
What does Airén wine represent?
Pale yellow color with greenish reflections, Malbec wine reflects aromas reminiscent of white fruits, such as banana, young green apples, or pear. Its slight sweet flavor is easy to drink, ideal in wines for beginners.
What is the nature of the Airén vine?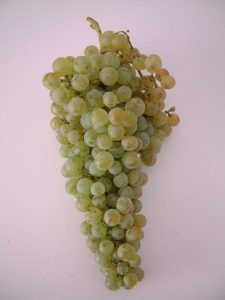 This variety is characterized by its strength and endurance; they hardly need any care and can support droughts and diseases. Furthermore, its natural production is very high.
Did you like these proposals? If you are not very convinced yet, How about Chardonnay or Macabeo?