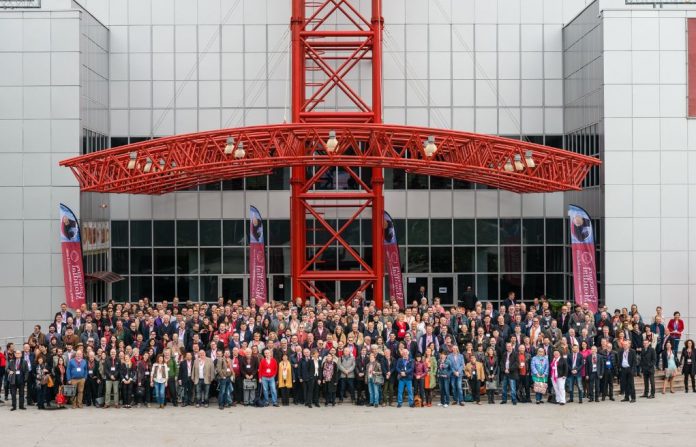 One of the main competitions at international levels has recently published the list with the awarded wines during the last edition, the 23rd edition of the Concours Mondial de Bruxelles. Since it is an itinerant competition, this year 2016 it has taking place in the city of Plovdiv (Bulgary). The next edition in 2017 will be hosted in Spanish territory, most precisely in Valladolid.
A total of 8.750 vinos coming from 52 producer countries have been presented, between which, Spain has a privileged position, since it is the second country with the highest numer of wines represented with 1.900 wines, only after France. Wines have been assessed by an expert panel of tasters coming from the wine sector: Sommeliers, buyers, importers, journalists and writers. In total 320 tasters from 54 different nationalities have evaluated the wines during 3 days to finally deliver the selection of the best wines. Following the tradition, the mentions to this wines is distinguished in 3 different medal categories: Grand Old, Old and Silver.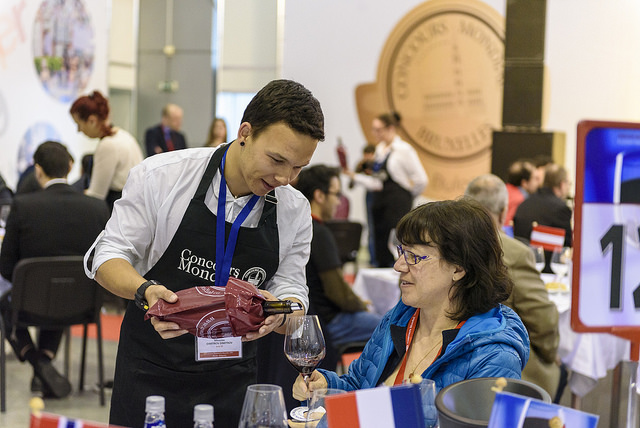 For literates on the wine sector, this competition is considered as "The World Cup of Wines" and is a good reflection of the situation in an international level of the winemaking process of quality wines.
They are not all that are, nor are all that are, but the main commercial channels of quality bottled wines take into account the results of this competition, when coming to their decision making process.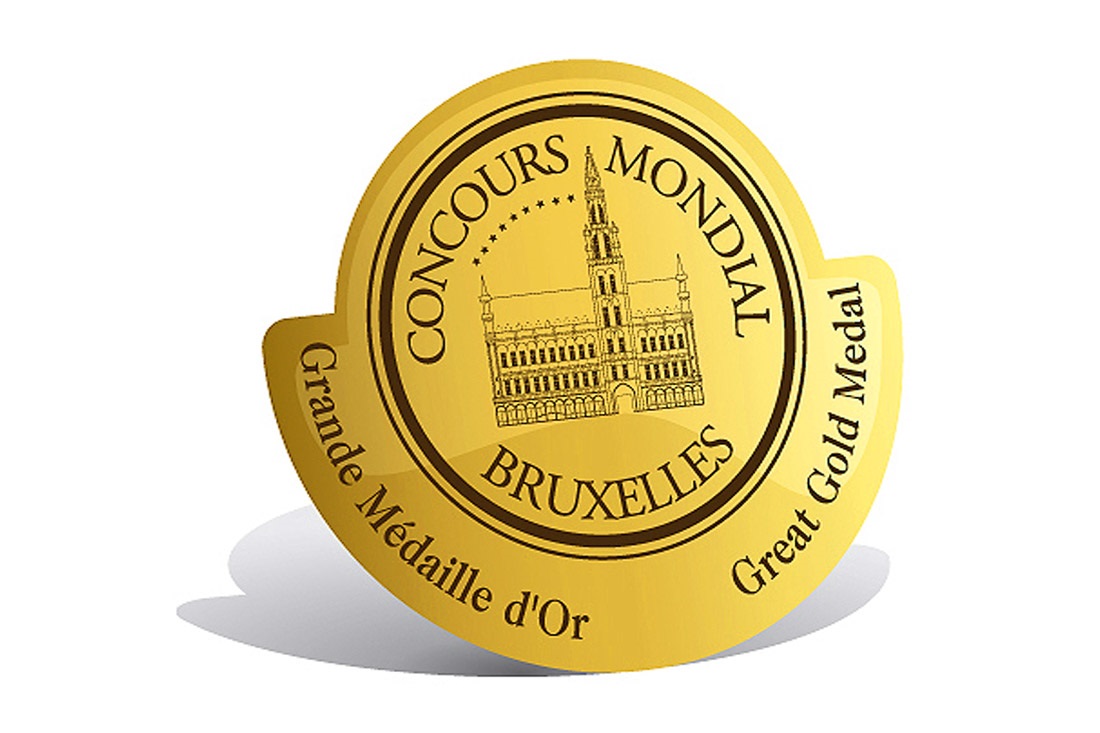 Winners list
On the website competition we can proceed with the search of winners, by filtering the results according to the medal category or the origin of the wine (Country, Region and D.O.) CLICK HERE TO SEE RESULTS
In this edition 2016, as it was expected, we found some of the wines from D.O. La Mancha. A total of 7 medals, one gold and the rest being silver, are the awards for the manchego wines: a white wine and several red wines from different vinages (2015 to 2012). This is a clear indicator of the importance that red wines have within the La Mancha region, where years ago the references were exclusively made to white wines.