There's nothing better than a glass of wine and a good TV show. These fictional characters really are wine lovers!
The great cultural tradition of European countries is to consume wine at table with food. Now, you can enjoy a great glass of wine (red, white, rosé, etc) in different moments. For example watching your favorite TV shows.
Here you have 5 TV characters who love wine:
1 – Lannister  Family (Game of Thrones)
Tyrion Lannister (Peter Dinklage) , there is rarely a scene when a glass of wine is not in his hand! This maybe the source of his wisdom!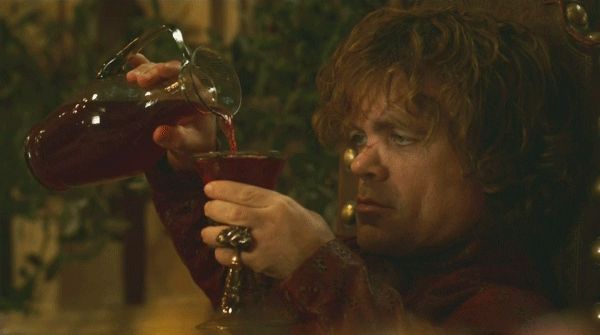 Another Lannister family member, Cercie (Lena Headey) is also a wine enthusiast. They might want to consider to have their own winery!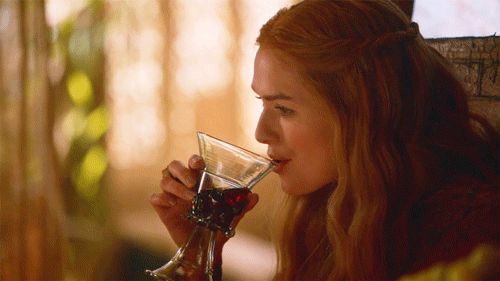 Source: Yahoo –  Game of Thrones
2 – Olivia Pope (Scandal)
Scandal's Olivia Pope (played by Kerry Washington) loves wine and always drinks from long-stem glasses.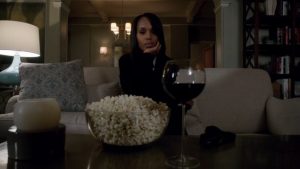 3 – Carrie Mathison (Homeland)
Carrie Mathison (Claire Danes) has a stressful job and a complicated personal life. Having a nice glass of wine is a great way to relax.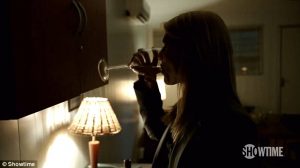 Source: Daily Mail – Homeland
4 – Hannibal Lecter (Hannibal)
Like the perfect cocktail, a well-balanced blend flavours when pairing wine and food is essential. Dr. Hannibal Lecter (Mads Mikkelsen) always pairs his meat dishes with red wine.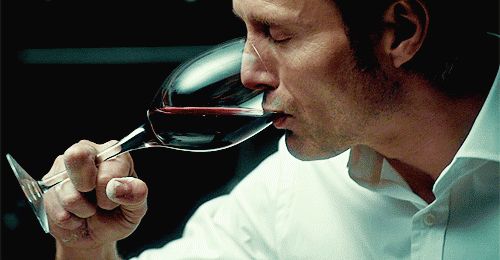 5 – Penny (The Big Bang Theory)
"Knock Knock Knock Penny? Knock Knock Knock Penny? Knock Knock Knock Penny?"
One of my favorite scenes is when Penny (Kaley Cuoco) uses a measuring jug and says "Yup, wine glasses should have handles"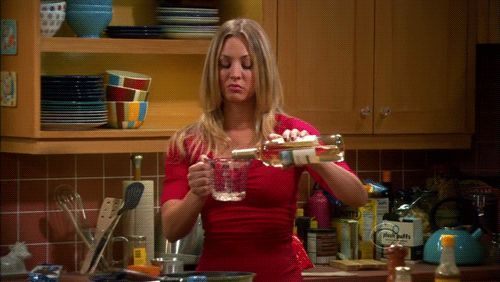 Tyrion Lannister, Cercie Lannister, Olivia Pope, Carrie Mathison, Hannibal Lecter or Penny, who is your favourite one?
Sit back with the perfect glass of D.O. La Mancha wine and enjoy your favorite TV shows!
Follow us:
Facebook: LaManchaWines
Twitter:   @LaMancha_Wines