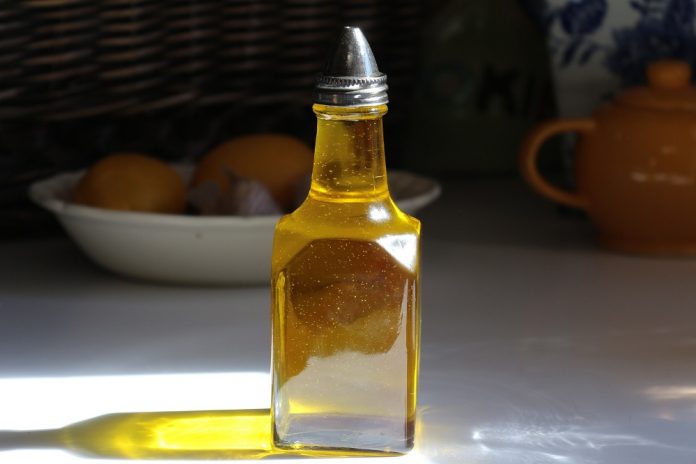 A large number of olive groves enhance the plains of La Mancha. Along with wine, olive oil is one of the great protagonists of this land.
Furthermore, it even appears in the most famous "jota" (typical song style) of the region, called "A la Mancha Manchega", a piece of regional folklore known in all Castilla-La Mancha. Olive trees have even been a source of inspiration in literature. Antonio Machado, Federico García Lorca or José María Pemán are some poets who used them as muses of their art, dedicating their verses to them.
Base of the economy in La Mancha
Oil is a fundamental pillar of the economy here in Castilla-La Mancha. It is not only used to prepare delicious dishes, but it is also used to make cosmetic and body care products.
FROM THE ANCIENT ROME, OLIVE OIL IS AN APPRECIATED PRODUCT IN THE KITCHEN
Castilla-La Mancha is a huge olive grove. It is a source of income for many families in the region.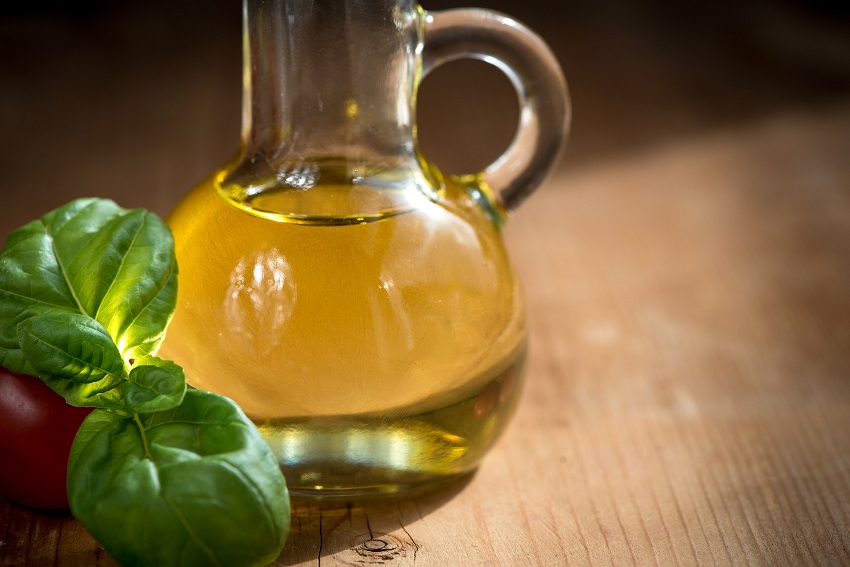 It is present in the international market since it is considered one of the best oils in the world and Spain is the largest producer.
Interview with Andrés Gómez Mora, President of the PDO Montes de Toledo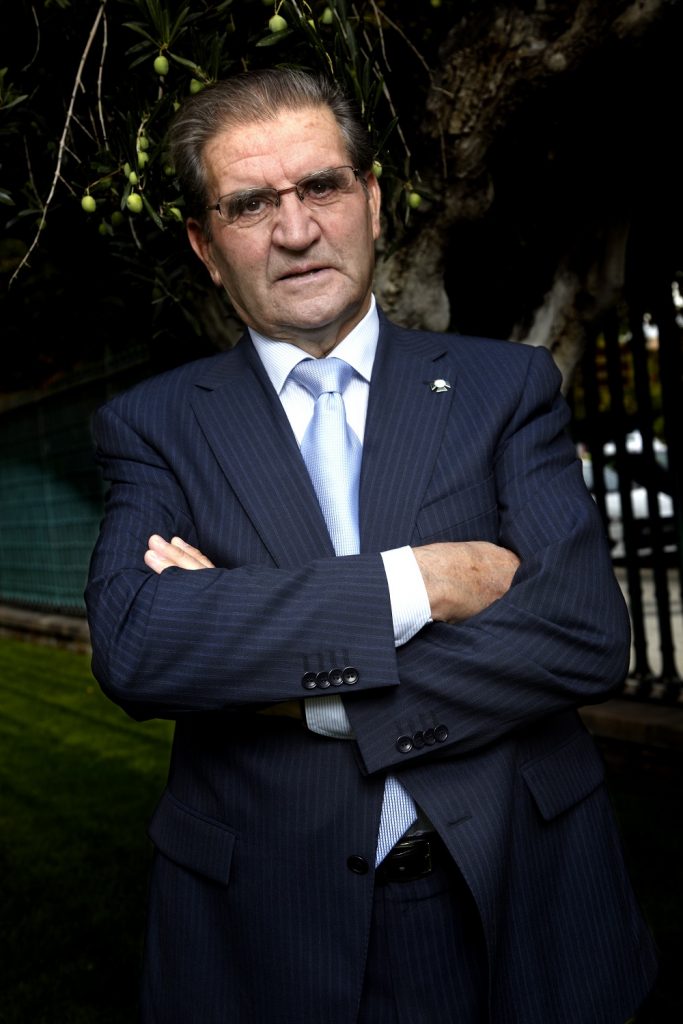 When was the PDO Montes de Toledo founded? What functions does it do?
The Montes de Toledo PDO was born above all from the need in the olive oil sector of this vast production area such as the Montes de Toledo and we started exactly 21 years ago. Since then it has been doing his job, which is not what some people think of "selling oil", but rather consists of promoting, controlling and spreading the quality of the oil and, of course, supporting companies in this very important sector of the economy at this area, with approximately 14,000 km2 that covers the PDO Montes de Toledo.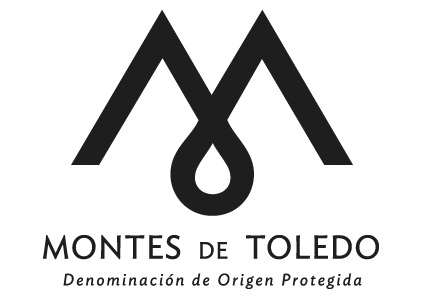 What is the main objective of the PDO Montes de Toledo?
The objective is to help associated companies, facilitate their work and preparing the way, especially in the internationalization phase. This PDO of oil, which was also the first to be done in our region, was done as I said to promote, to help and to give international visibility to the oil of our land. Right now we cannot speak of big numbers unfortunately, but we are trying to get into those countries that are now emerging economically with a great force.
The temperature keeps rising and drought hits the fields, how does climate change affect the olive?
Climate change affects very negatively. Something serious is happening and we need to be aware. It is essential that the cycles exist, winter has to be cold and summer hot, but what we are experiencing is worrying. We spend a lot of money looking for groundwater since it is an area with very little water. This fact is hurting us, and I think that a global action should be taken on this matter since it can have a very negative impact in the years to come. If no solution is found soon, this will end badly. Last year we were able to reach 22 million kg of olives and this year I don't know if we will reach 2 or 3 million. For things like this it is necessary to mobilize and try to change them. I remember a phrase by Miguel de Unamuno who said that "we will stop being children of our past to be parents of our future." I know it is not easy, but it is essential to look at these sectors that must have protection.
What is a distinguishing feature that identifies you?
One characteristic is that we are single-varietal. We only cover the Cornicabra variety. There is a low production of this variety which has very special characteristics. It has a color between green and gold, and it also has a certain spiciness.
Olive oil, synonym of health
Olive oil has managed to become the protagonist of the Mediterranean diet for its multiple benefits. It provides various types of vitamins (A, D, E and K) and antioxidants, which help the cardiovascular system and are essential for the proper functioning of the body, especially at advanced ages. With just a small amount per day, cardiovascular diseases and cancer can be prevented. On the other hand, they also help to decrease blood pressure and defense against coronary heart disease.
Its high content of oleic acid, vitamins and polyphenols helps to protect brain cells. In other words, it prevents neurodegenerative diseases such as Alzheimer's. The Spanish Confederation of Associations of Relatives of People with Alzheimer's and other Dementias, CEAFA, ensures that olive oil mitigates rheumatic and joint pains since it has a high content of polyphenols- an antioxidant substance found in many plants-. A report by the Fat Institute of CSIC has reached this same conclusion.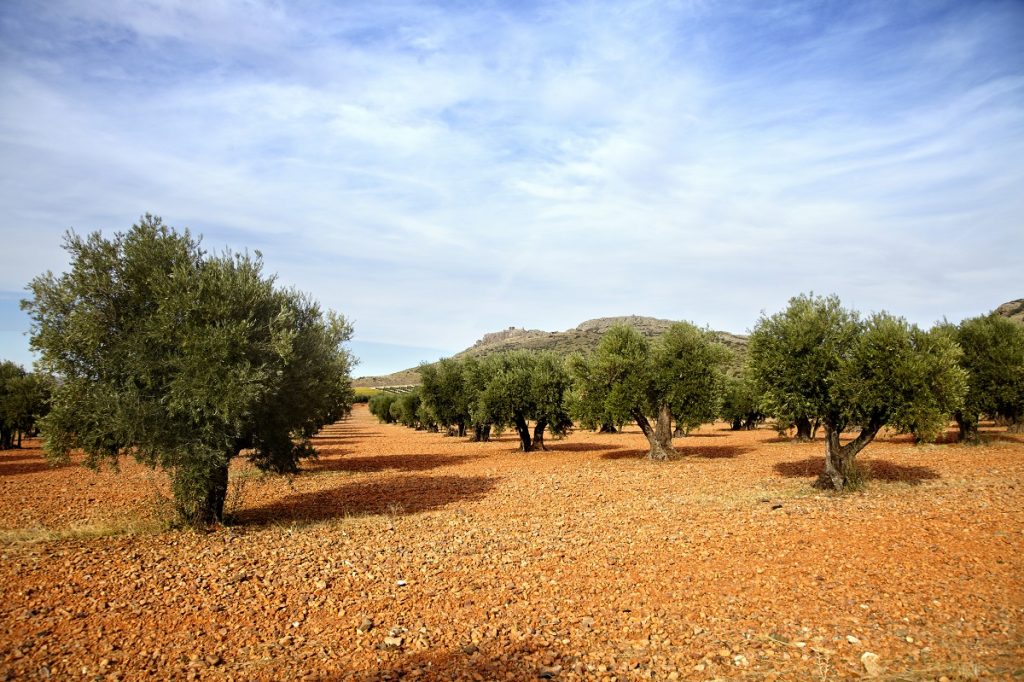 As a healthy food, olive oil is used as an ingredient in diets as it promotes weight loss. It usually replaces foods with a high percentage of fat such as butter, margarine or fried foods. In addition, its flavor makes the dressings something truly exquisite. It is important to combine a healthy diet with physical exercise.
It has a privileged place in the Mediterranean diet. Century after century, olive oil has been a valuable contribution in terms of health. In ancient times, Egyptians, Romans and Greeks used it for its medicinal properties as well as culinary.