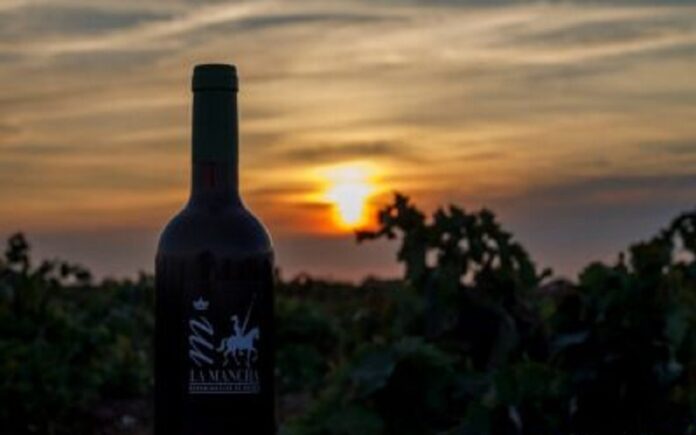 A perfect harmony between past and present is part of La Mancha's greatness. Located in the heart of the Iberian Peninsula, to walk its streets, nature and hidden places is to discover a surprisingly rich land, with value that goes beyond money. The truth is that La Mancha offers the most original plan for the most demanding traveller.
The area's enormous historic and cultural heritage, impressive natural wonders, delicious and unique gastronomy plus its magnificent wines are just some of the almost countless virtues that have positioned La Mancha as the ideal destination for exploring at least once in your lifetime.
Uncover La Mancha; uncork its charm
The area of La Mancha comprises almost two hundred municipalities, so it would be impossible to list its abundant and varied charms in this article. However, we're going to describe some of them, to highlight why La Mancha rewards everyone who visits it with pleasant surprises.
Natural paradises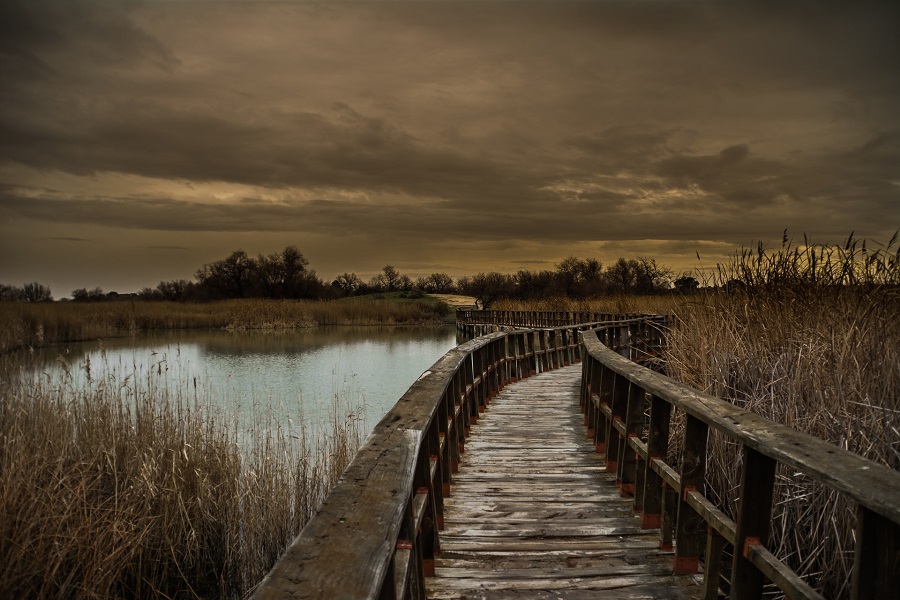 Long before humans arrived here, La Mancha was already a fascinating place. It's famous for being an extensive plain of more than 30,000km² disappearing into the faraway horizon. But, it also has its own natural elevations and, despite being embedded in the centre of a plateau, it has natural water deposits that blend perfectly into the natural surroundings.
The region of Castilla-La Mancha is home to around 500 wetlands and 30 of them are protected as a nature reserve, national park, micro-reserve, natural monument or natural park.
The Lagunas de Ruidera natural park is one of them; it's a protected area that stands out as one of the country's most important wetlands. This natural park is definitely a great place for enjoying nature in all its splendour, plus it includes areas that are suitable for swimming. Another of nature's surprises in La Mancha is the Tablas de Daimiel national park. This La Mancha wetland has been made a Biosphere Reserve and is one of the world's most valuable ecosystems, ensuring the survival of a whole host of species.
Heritage brimming with history and culture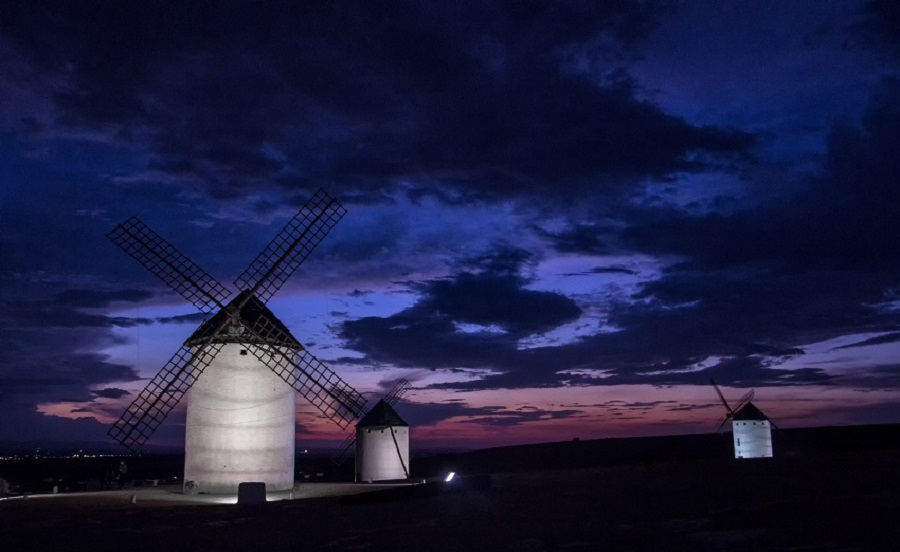 If there's one thing that describes the richness of La Mancha, it's the area's vast history. Since records began, there's evidence that already in the fourth century B.C. the Iberian or Celtiberian cultures had already settled in La Mancha and called it their home. Later, Romans, Visigoths, Jews, Arabs, Christians, etc. did the same, leaving behind an extraordinary historical, cultural and architectural legacy in the region.
La Mancha also is also where you'll find the Don Quixote route, taking in the places that inspired the famous novel by Cervantes.
One of the novel's iconic sights, the windmills, can be seen in towns like Campo de Criptana, Alcázar de San Juan and Consuegra, where, incidentally, they share the landscape with a majestic castle. Other castles like the one at Belmonte, dating back to the Spanish Renaissance, decorate the La Mancha countryside, alongside other architectural gems such as the main square of Plaza Mayor in the town of Almagro.
Gastro tourism and wine tourism, enjoying sips and mouthfuls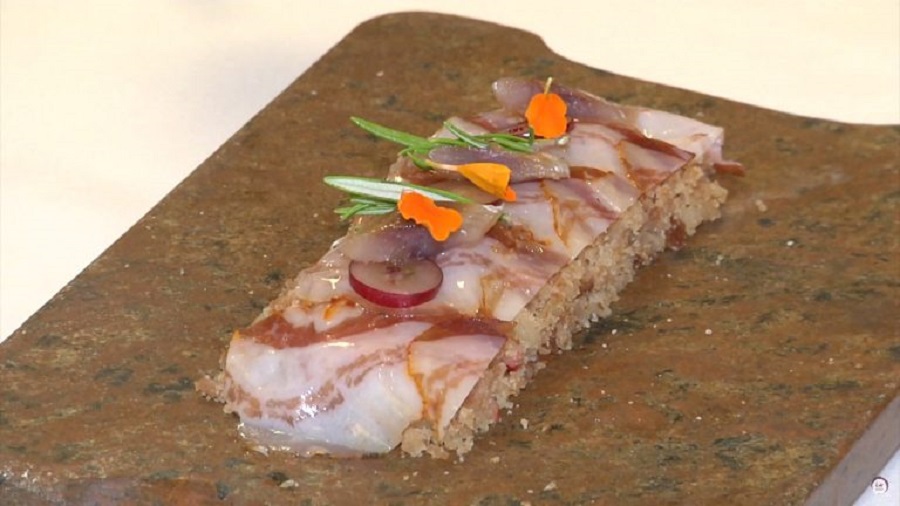 With such an extensive and diverse history, La Mancha would not be the same without one of its great attractions, the local food and ideal pairings with La Mancha local wines. Lovers of good food and good wine shouldn't miss on the amazing range of culinary delights here. They're all made with excellent quality ingredients and are perfect for accompanying with similarly great wines like labels from the La Mancha Designation of Origin.
La Mancha's people, cities and towns, landscapes and gastronomy are there to experience and enjoy.
The area's bars and restaurants prepare dishes in which the best combinations of meats, dairy, vegetables, legumes, sweets, etc. come into play. They serve a traditional and, at the same time, cutting-edge cuisine that's ideal for accompanying with La Mancha wines. And, by the way, many wineries, museums, towns, hostels and hotels offer a series of pleasant and very special wine tourism experiences.
It's the respect for its history and traditions, as well as a constant drive to innovate and adapt to new times, that make La Mancha a great destination to discover, one that's impossible to forget.