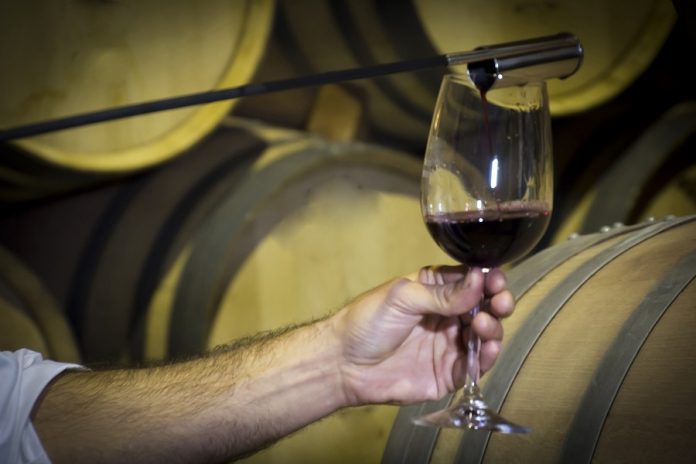 The top level in the wine chain is reserved for just a few. To reach the top category of Gran Reserva category and embrace exceptional quality is achievable with La Mancha Designation of Origin wines. The wineries themselves launched the exciting Gran Reserva adventure knowing they could always count on the best and most suitable grapes.
https://www.youtube.com/watch?v=lOYB0UDG4tI
This was an adventure that turned out to be a success, managing to bring these special wines that up to just a few years ago were available to only a small group of people, to homes everywhere. In fact, it's due to initiatives like these from local wineries that enjoying a wine of this class at such a competitive price is now a reality. This is undoubtedly a great chance for everyone to enjoy drinking a toast with exceptional wines and share them with the most important people in our lives.
Characteristics of Gran Reserva wines, a 5-year process of loving care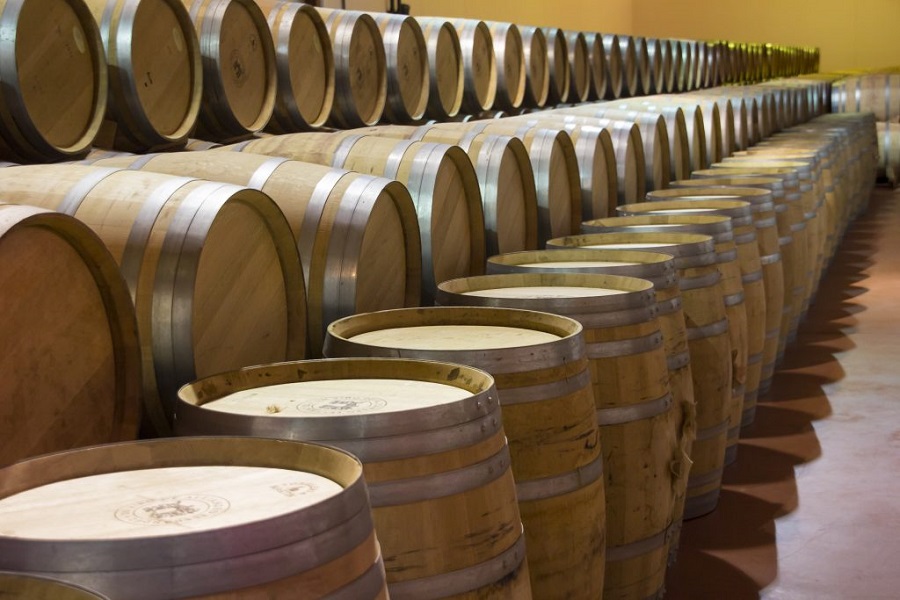 When you buy a bottle of Gran Reserva wine from the La Mancha Designation of Origin you buy a wine full of history, whose process has been monitored from vine to glass. Each glass of wine represents a winemaker's effort and tenacity to extract the best fruits they've cared for and pampered for a whole year. It also stands for the vocation of winemakers and wine experts in their quest to bring to the market wines whose DNA tells the honest story of a land that was once the muse of Miguel de Cervantes himself and whose wines were always his favourites.
The intense red tones of the young wines evolve towards more orange colours, according to their ageing.
A Gran Reserva from La Mancha reflects a process of self-improvement and patience in which the best fruits have aged at least 24 months in oak casks followed by a resting period of 36 months in the bottle.

The result is wines with colours that go from cherry red to orange tones. They're wines that evolve towards the most complete roundness, outstanding for their toasted, vanilla aromas, as well as for their softness, great structure and balance.
Gran Reserva pairings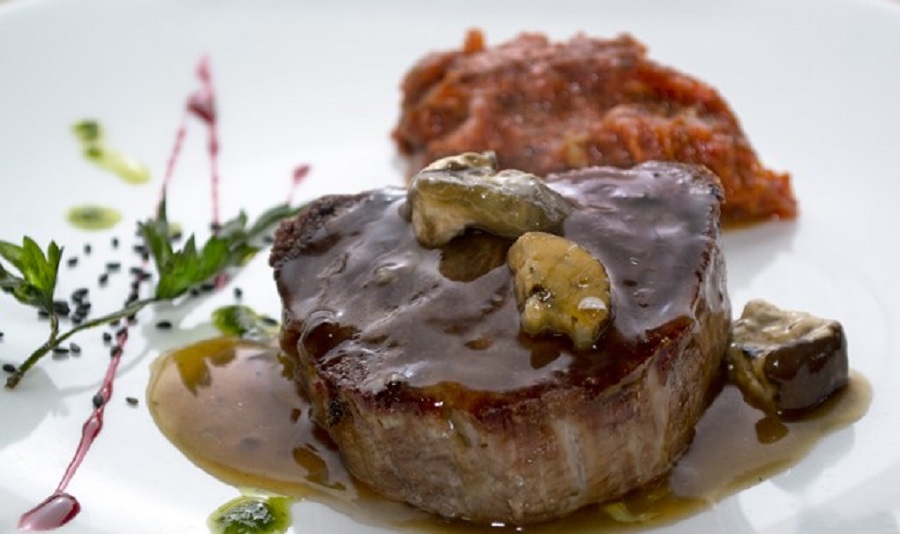 Luckily, Gran Reserva wines have progressed from appearing only in the top gourmet categories to reaching a much wider market. Everyone deserves to be able to enjoy a good Gran Reserva without having to dip into their savings, that's exactly the philosophy that La Mancha wines represent.
A Gran Reserva from La Mancha is recognisable by its mustard yellow back label.
However, this is a wine that needs to be accompanied by a somewhat specific kind of gastronomy to be able to enjoy it 100%. That's why you'll find the best balances on the palate with strongly flavoured dishes involving game, roasts, fatty sausages and hearty stews. The boldest might even want to try a combination that's as amazing as it is delicious and pair this wine with high cocoa content chocolate. You won't be disappointed!