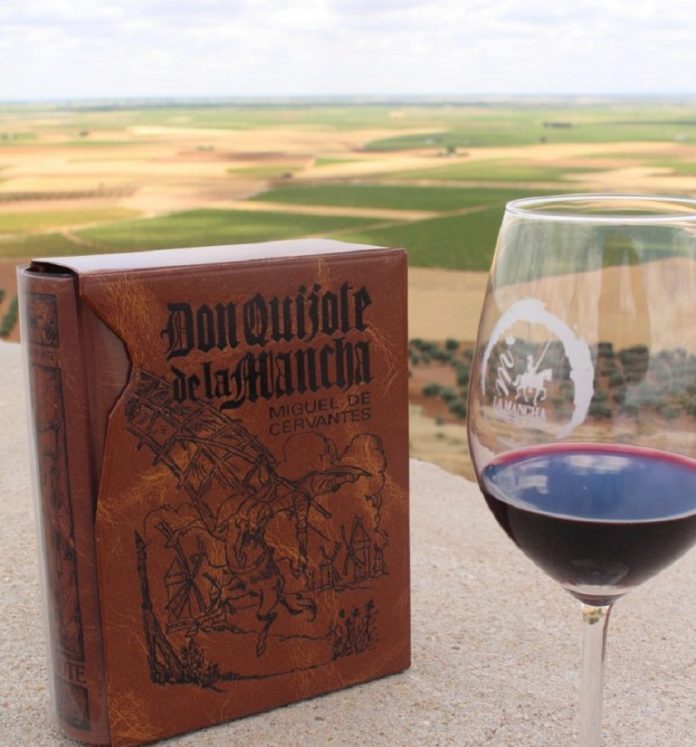 It's not a case of anything goes in the world of wine and this is something that's very much taken into account in the La Mancha Designation of Origin. Its wines are the product of the loving care and passion with which the winegrower tends their vineyards all through the year, as well as the experience and know-how of its wine experts and wineries and the Regulatory Board's search for perfection.
https://www.youtube.com/watch?v=UiY3OBdpERc
The traceability of the region's wines is reflected in every single glass of wine aged with so much love that you can actually taste it in its Crianza wines. Although it mostly produces reds, due to the fact that they're more suitable varieties for ageing and developing, the region of La Mancha also has some pleasantly surprising white Crianza wines.
La Mancha's Crianza wines, the flavour of a perfect development in every sip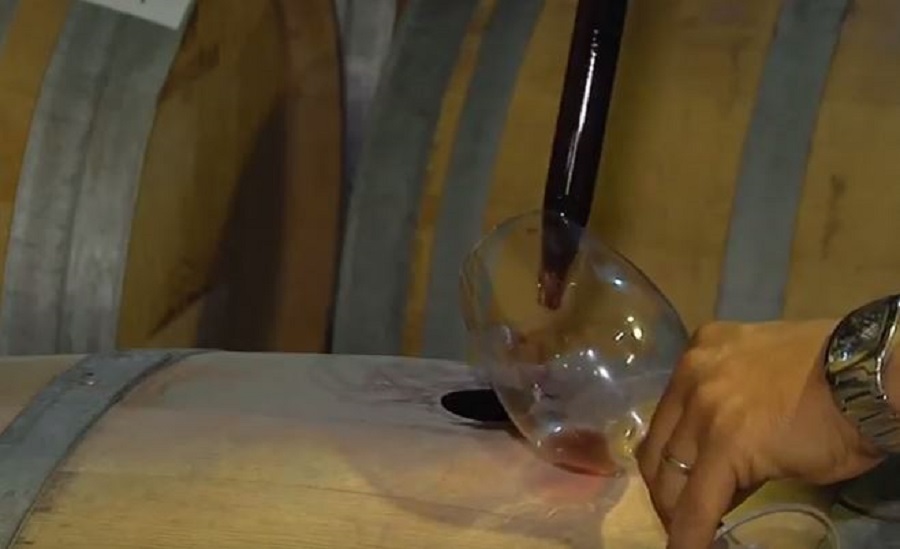 For a wine to be accepted as a Crianza, it must have undergone a two-year natural ageing process, with at least six months of that period in oak casks. Throughout this process, La Mancha wineries supervise every detail, keeping perfect control over elements like temperature, light and humidity so the wine develops as it should.
La Mancha's Crianza wines are recognisable by their maroon label.
Choosing to taste a wine from La Mancha is to savour the best flavours of a region linked to wine growing since ancient times. These wines are ready to shine at any celebration and their many varieties are perfectly able to offer surprising products.
The varieties most used for Crianza wines

The main variety used is Tempranillo, not just because of its status as queen of La Mancha's reds but also for its ability to offer superior quality wines, both in their youth and when they're aged. Other varieties like Syrah, Merlot and Cabernet Sauvignon are also very popular.
LA MANCHA DO has some great Crianza wines made using their most traditional white grape: Airén
It's also very common in La Mancha to find Crianza coupage wines, with the wineries taking advantage of teach variety's best qualities to create unique wines. White wine lovers will also find authentic Crianza gems. Huge technological advances have resulted in Crianzas wines made from the Airén variety, which certainly don't disappoint.
The best Crianza wine pairings
Although each wine from the La Mancha Designation of Origin has its own particular features, they're generally wines that stand out for their elegant, complex aromas of ripe fruit and their subtle spicy notes. In the mouth, they're usually perfectly balanced, with great persistence on the palate and an excellent final.
Crianza wines pair perfectly with strongly flavoured dishes.
Many people keep their Crianza wines for special celebrations. However, it's always a good time to uncork and enjoy an unrivalled Crianza from La Mancha. For example, when you have a meal with friends, with the family or just the two of you they're ideal for drinking with grilled or barbecued red meat. You could also try them with richly flavoured game roasts, stews, eggs and cheeses.