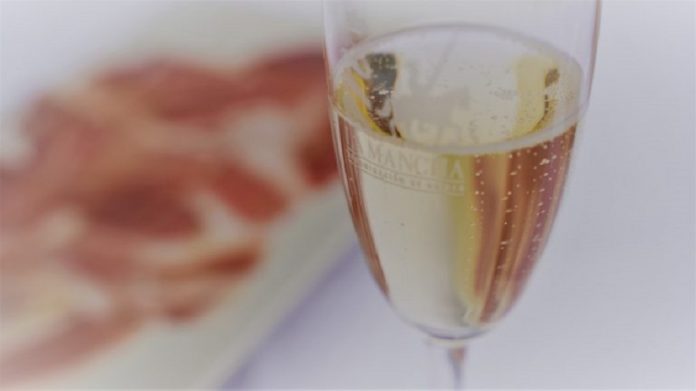 Absolutely everyone reading this article has the typical perfect "POP!" engraved on their imagination when they uncork a bottle of sparkling wine. It's undoubtedly an action that our memory associates with happiness, celebration, laughter… all kinds of good memories are evoked by that one uncorking gesture. Naturally, the wide variety of wines with La Mancha Designation of Origin also includes sparkling wines.
https://www.youtube.com/watch?v=hXPr4Hrw7K8
Easily recognisable by their bright yellow back label (although not mustard yellow, like the Gran Reserva), they've made a strong entry into the range of wines available from this Designation of Origin. In fact, the ideal varieties are cultivated in the area's sea of vines to make this bubbly wine. And, of course, the wineries have known how to perfect the processes used to make them, like the traditional métode champenoise.
Characteristics of sparkling wines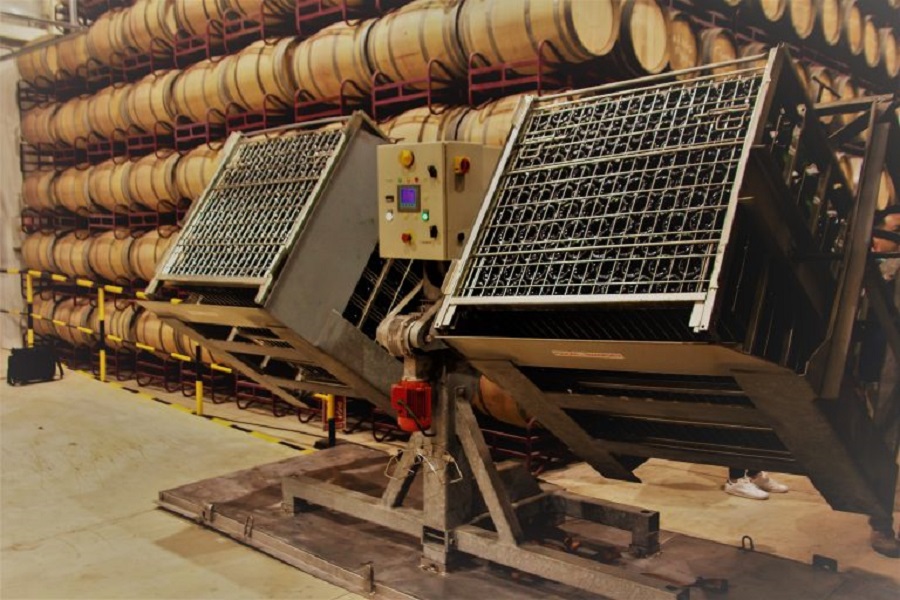 The La Mancha Designation of Origin is known for the high quality of its red, white and rosé wines. However, many people are unaware of the excellent flavours of the area's sparkling wines. In recent years, La Mancha wineries have opted to produce a wide range of varieties with the aim of satisfying the wide-ranging tastes of consumers. They have introduced sparkling wines in their fantastic range and these wines certainly don't disappoint.
The most frequently used varieties for making La Mancha D.O. sparkling wine are Airén, Chardonnay and Macabeo.
Briefly, sparkling wines are typically obtained by means of a second fermentation in the bottle itself; it's precisely at this point that endogenous (naturally generated) carbon dioxide gas is produced, defining the wine's aromas and flavours.
How do you identify a La Mancha sparkling wine?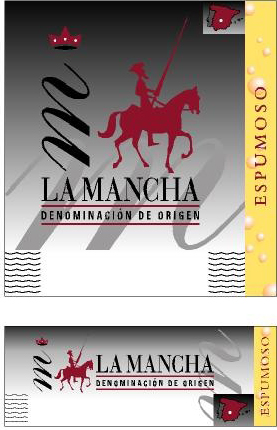 To speak of a La Mancha sparkling wine is to speak of quality. And it's exactly that quality that we can learn to appreciate, along with its unique characteristics. Sight is the first of the senses we need to set in motion. A good quality sparkling wine must have fine bubbles forming a rosary (a vertical stream of bubbles) as well as a crown (bubbles surrounding the lower edges of the glass) and they should be persistent.
In the nose, the wines of La Mancha are characterised by their fresh and fruity aromas, with subtle hints of yeast that resemble the aromas of bakery, nuts and confectionery. Plus, they should leave a pleasant feeling of creaminess in the mouth, without being too overwhelming.
Ideal pairings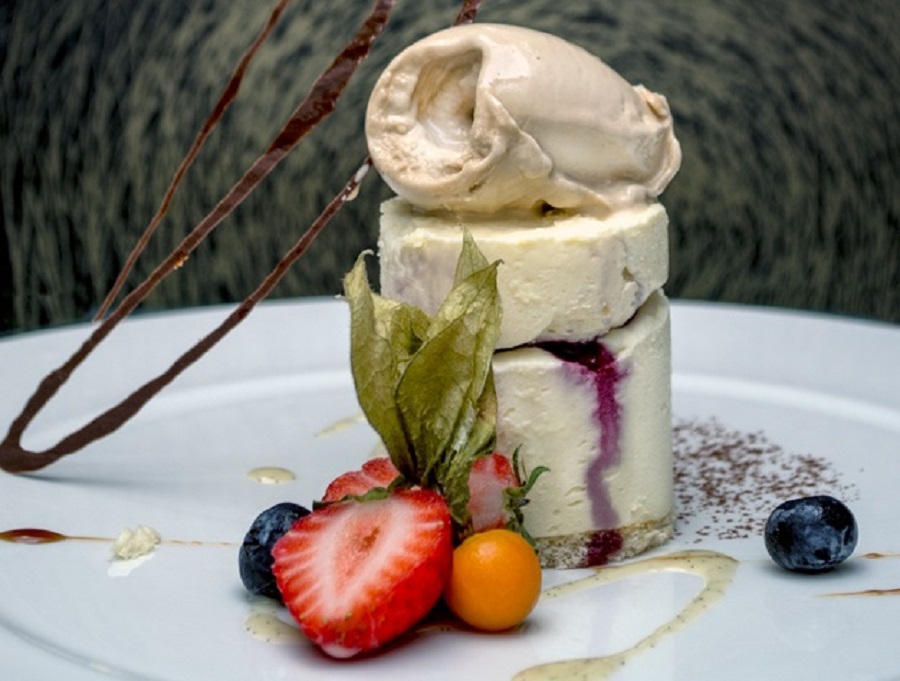 In La Mancha they know a lot about the old saying "everyone to their own taste". In the region's huge family of wines there's plenty of scope for sparkling wines, and you'll not only find whites and rosés but you'll also be able to choose wines with lower sugar content (Brut Nature) all the way through to the sweetest. Up to 6 different types are available.
That's why each consumer can find their ideal wine, without having to waste time searching for the one that best suits their needs. They'll also find their ideal pairings with an endless array of meals, including sweet desserts, fruits, appetisers, rice dishes, seafood, fresh cheeses and fish. Of course, it's essential to serve these sparkling wines at very cold temperatures (between 5ºC and 7ºC) to enjoy their amazing qualities and prevent the carbon dioxide bubbles from dissipating.
Cheers!