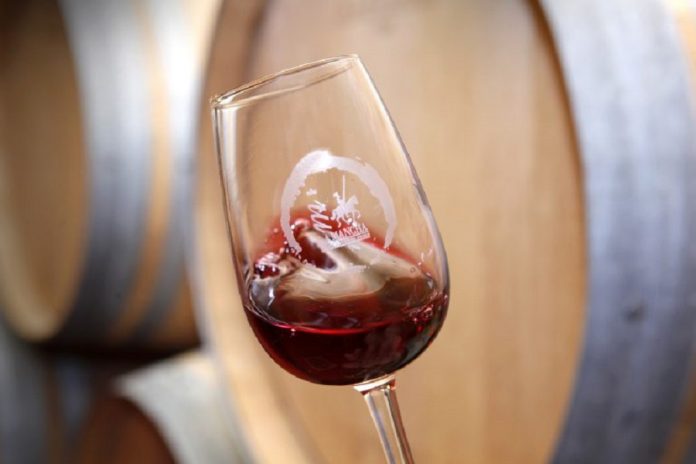 Creativity and originality are two words that describe the nature of wines with La Mancha Designation of Origin. Because in this region where which wine and its culture have left their mark since time immemorial, they know the meaning of uncorking a bottle of wine and enjoying the pleasant company of loved ones, or their own company.
https://www.youtube.com/watch?v=fuo7YKoa8Mg
Cask-aged wines are made with the goal of making every occasion perfect, and they're easily recognisable by their blue strips. Of course, there's also the amazing option of savouring the intrepid youth of young wines. All this is possible without losing sight of the characteristic serenity and placid nature of Crianza wines.
Cask-aged wines, a success that keeps on growing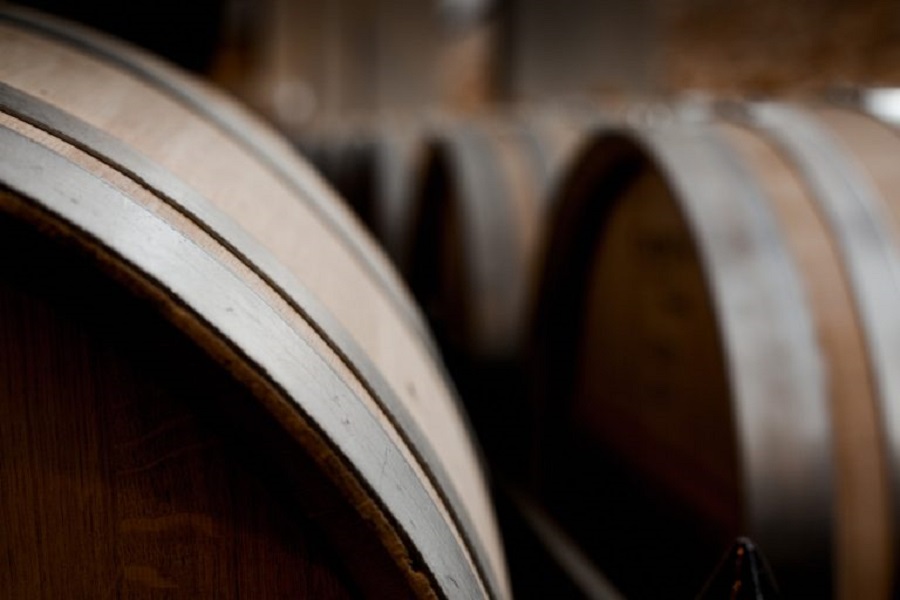 In other words, a cask-aged wine is one that has been made in the same way as a young or traditional wine, but that has gone through a short ageing process of at least 60 days in oak casks. This brief lethargy doesn't make the most attractive nuances of young wines disappear; instead it develops them into the greater roundness and complexity typical of Crianza wines.
The longer wines age in casks, the more they'll resemble Crianza wines.
These benefits have resulted in many wineries in La Mancha opting to make this type of wine, which has continued to earn a great reputation thanks to its great personality and highly drinkable nature. Plus, red varieties aren't the only ones to have carved out a niche for themselves in this type of wine, white wine lovers will also find some surprisingly great cask-aged wines made from varieties such as Chardonnay.
How can you recognise them according to their colour, aromas and flavours?

Aged whites: They have a yellow colour, with more golden nuances than young wines. In the nose, they still preserve the fruity notes of their youth, complemented by subtle toasted and vanilla notes. Oak notes are very noticeable in the mouth but they don't affect the characteristic fruitiness and they also have a long finish.
Aged reds: With colours similar to garnet or ruby reds, giving off noble, fruity aromas intertwined with vanilla notes coming from their time in wood. Leaving pleasant sensations, balance and persistence on the palate.
Aged wines and their ideal pairings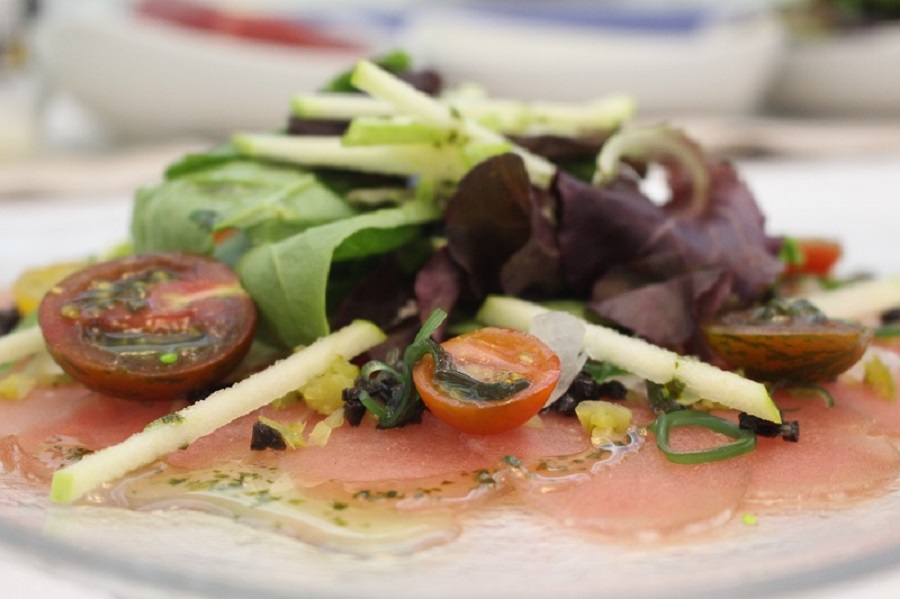 Another of the secrets of the success of cask-aged wines is their versatility when it comes to finding ideal pairings. In fact, as well as being easy to drink (inviting you to drink glass after glass), they can be drunk at any time and on any occasion. They make a great aperitif, an accompaniment to a hearty meal and can even be paired with a good book or film; this type of wine makes any occasion special.
However, we invite you not to miss the opportunity to accompany these wines with white meats (alone or with sauces), a meaty fish such as bluefin tuna, sausages and mature cheeses. Don't forget to serve the whites at a temperature of 10º to 12º C and reds at between 13º and 15º.
There's no doubt that pursuing your passion and curiosity for wine with labels from the La Mancha Designation of Origin will more than meet all your expectations. Of course, always doing so in moderation so you enjoy the real charms the world of wine offers you.