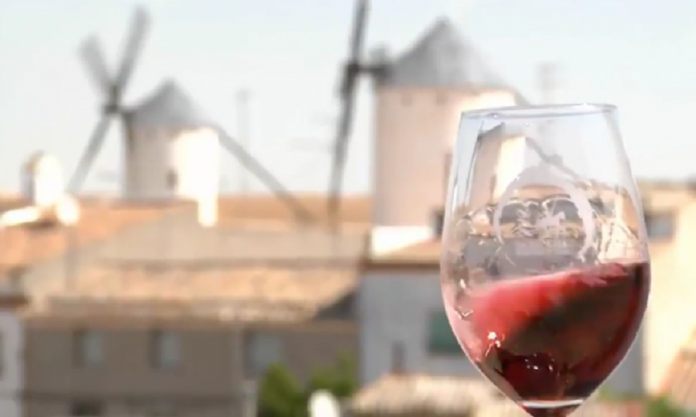 It's not unusual to hear that "the quality of a wine is measured by its resting and ageing time". Nothing could be further from the truth. The quality of a wine depends on numerous factors, such as the terroir, the variety cultivated and its adaptation, the care of vine growers and winemakers, the technology and materials used, etc.
https://www.youtube.com/watch?v=CjJRIDObkm0
Some key factors that they've known how to use to their advantage in the wine-growing area of La Mancha, not just for its undeniable geographical and climatic benefits for growing vines, but also by combining the extensive experience of their professionals and opting the very latest technology to take the flavours of La Mancha everywhere.
What's a young wine and what are its main characteristics?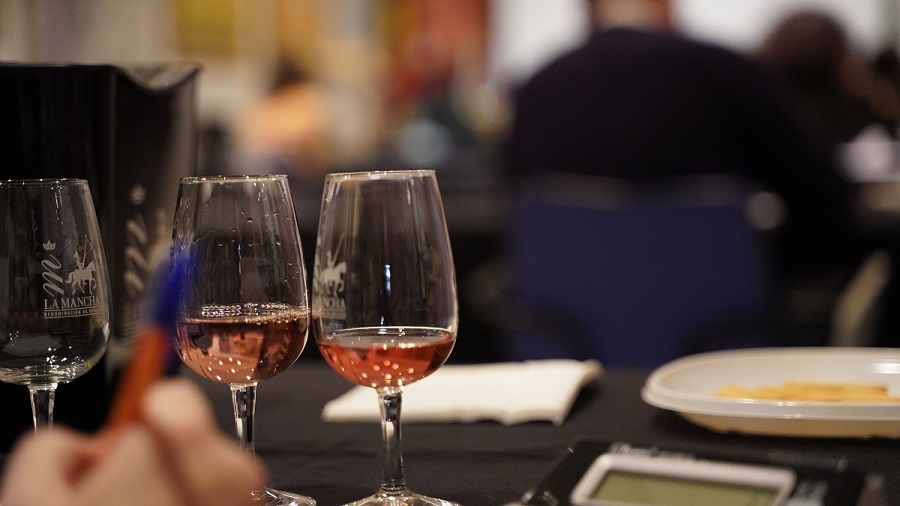 To be able to say that a wine is young, it must belong to the same vintage year in which it's labelled. As the name suggests, these wines must also be consumed within a period of no more than two years, depending on the type of wine produced. For example, whites and rosés are usually at their aromatic best during their first year; reds tend to maintain their quality for up to two years after bottling.
The production process is carried out by controlling the fermentation temperature so as to better maintain the aromas. It's precisely their short production period that places them in the fruitier category of wines. This gives them a uniqueness that adds to the soft and pleasant sensations they create on the palate.
What are young La Mancha wines like?

They're one of the great stars of the La Mancha Designation of Origin; in fact, their quality is praised all over the world. The characteristics of the La Mancha terroir give the fruit a substantial aromatic and colour load. After processing, the grapes result in wines that are very well-balanced in the mouth, partly due to their greater sugar content. Their perfection is achieved with good alcohol content as well as a marked dryness.
YOUNG LA MANCHA DO WINES ARE IDENTIFIED BY THEIR GREEN BACK LABEL
They're undoubtedly easy to drink wines, liked by experts with a trained palate as well as people wanting to take their first steps in the world of wine. In fact, their 28 varieties covered by their seal of quality allow them to have a very interesting and varied range that features whites, reds and rosés, including monovarietals, varietals and coupages. They're even classified by sweetness, so they can be dry, semi-dry, semi-sweet and sweet.
The Tempranillo variety, a hallmark of young La Mancha wines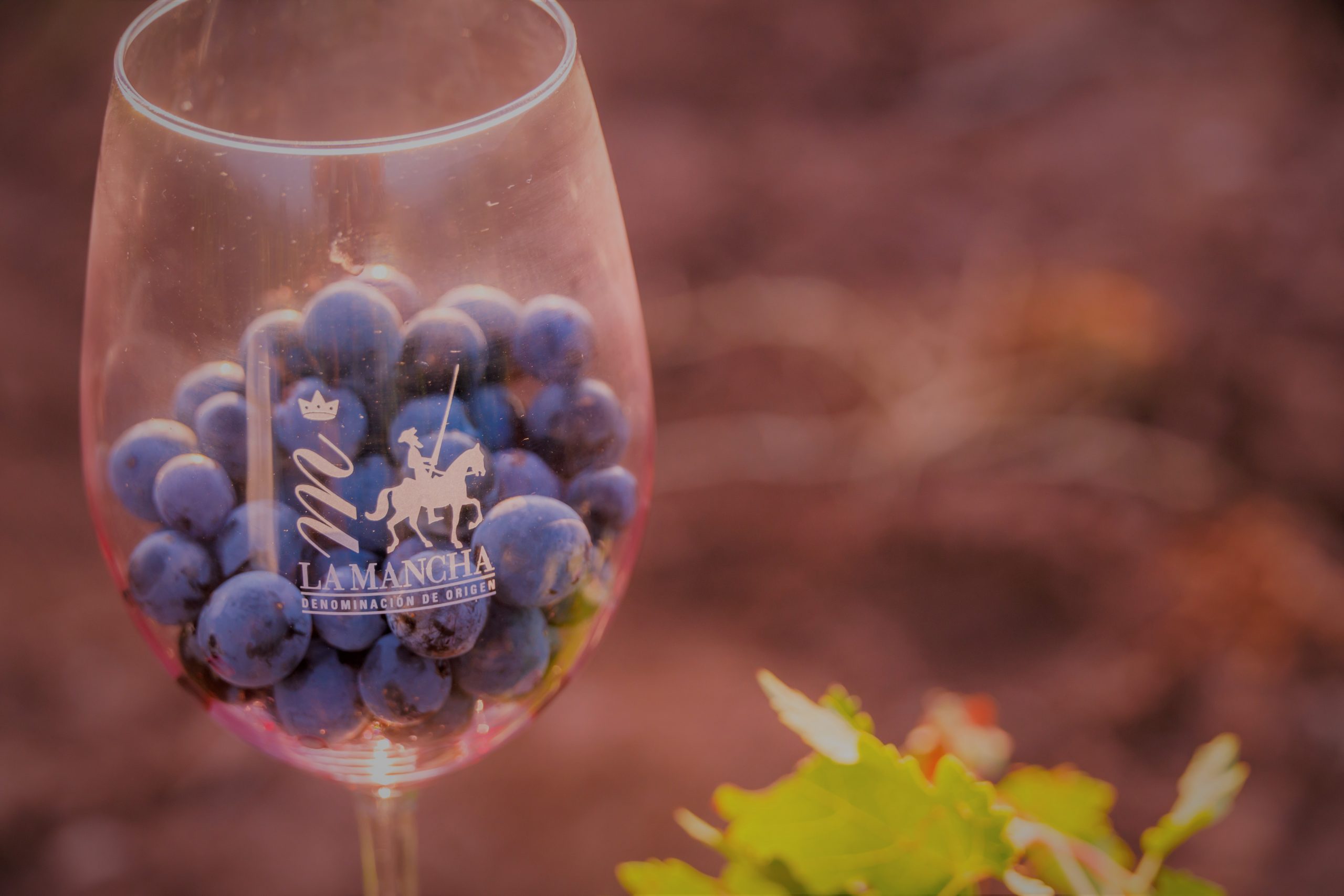 In every place, although different elements come together, there are always some that stand out for their excellence. This is exactly what happens with the Tempranillo red variety in La Mancha. Also known locally as "Cencibel", it has become the region's hallmark, growing with great strength and character in the vineyards of La Mancha under the watchful eye of its windmills.
La Mancha's Tempranillo wines are characterised by medium-high colour intensity, cherry (or picota cherry) colour and with bluish notes while still in their youth. They have moderate acidity and notable red berry, cherry and raspberry aromas. Meanwhile, the main white variety is Airén, with its characteristic aromas reminiscent of bananas and even ripe melon.
The ideal colours that determine the youth of a wine
In addition to the fact that in young wines the primary aromas, as mentioned above, play the leading role, the colours of the wine also show its youth and if it's in the best conditions to drink.
White wines: greenish or straw yellows. Clean and bright; practically transparent, except for some more golden coloured varieties such as Chardonnay.
Red wines: typically a purplish red colour that turns to orange and yellowish tones, which become stronger with greater or lesser ageing.
Rosé wines: these are the ones that need to be consumed in a shorter period to enjoy their full potential, which can be seen at first glance for their brightness and colour ranging from softer through to purple, depending on their maturation period.
The best pairings and ideal temperatures, depending on the type of wine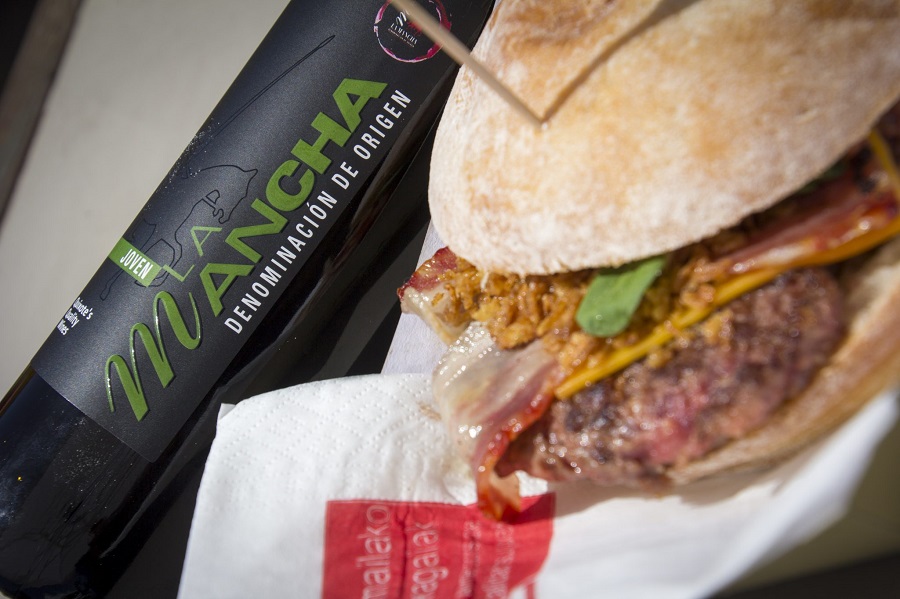 White wines: white meats, seafood, rice, pasta with mild sauces, creams and purées.

Serving temperature: 6-8º C

Red wines: burgers, meats, river fish, sausages, soft cheeses and stews.

Serving temperature: 10-12º C

Rosé wines: salads, pastas, rice and fish

Serving temperature: 6-8º C
Now that you know some of the characteristics of young wines, don't hesitate and delve into the variety and quality offered by wines from the La Mancha Designation of Origin. This is undoubtedly an exciting world to discover, where you're sure to find the most pleasant flavours and aromas.