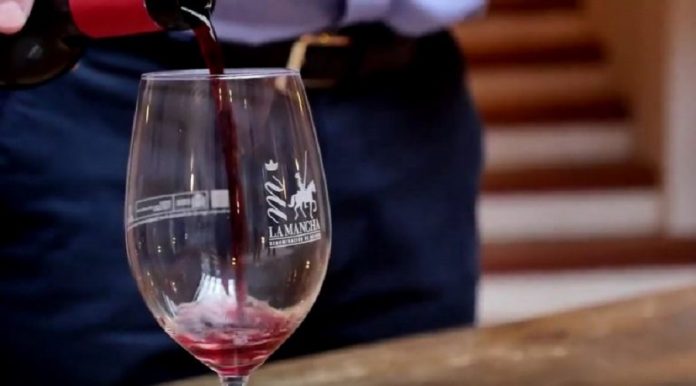 Although many people don't know it, La Mancha is a land of Reserva wines. More specifically, of excellent Reserva wines. Back in 1965 one of its wineries Bodegas Ayuso, produced the first locally grown Reserva and since then many of the region's wineries have been including them into their varied range.
https://www.youtube.com/watch?v=7-l6GwFMpBY
Perfectly cared for and controlled production has resulted in impressive Reservas that don't cease to fascinate, demonstrating the huge potential of La Mancha's land and its wineries.
Characteristics of La Mancha Reserva wines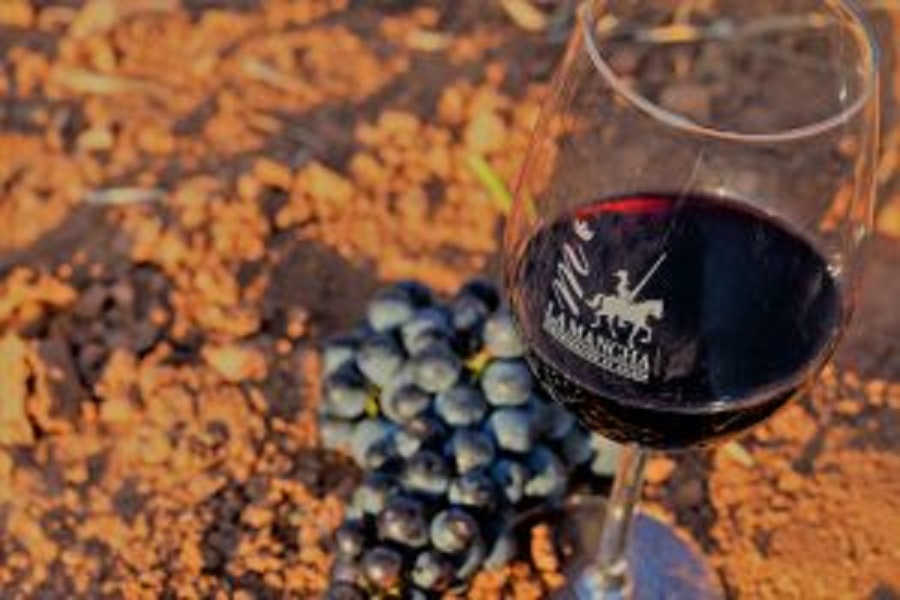 For a wine to be classed as a La Mancha Designation of Origin Reserva, it must have undergone a minimum three-year ageing process, at least 12 months of which must have been carried out in oak casks; the remaining ageing process takes place in the bottle.
It's common to find La Mancha Reserva wines made with typically local varieties like Tempranillo.
Producing quality Reserva wines like those from the La Mancha Designation of Origin is not an easy job. In fact, it requires numerous painstaking steps to achieve the very best results. By applying very careful controls throughout the process, the result is a marvel of colour, aromas and flavour.
The great qualitative leap of wines with long periods of ageing in La Mancha

In recent years, La Mancha wineries have undergone an impressive transformation in terms of the quality of their wines. This has been proved by the countless awards they've received in the most prestigious national and international competitions plus their presence in 90 countries.
THERE ARE CURRENTLY 100 AGEING WAREHOUSES WITH A TOTAL OF 93,500 CASKS DEDICATED TO THE PRODUCTION OF LA MANCHA DO CRIANZA, RESERVA AND GRAN RESERVA WINES.
In the case of the Reserva and Gran Reserva wines, more and more wineries are embarking on the wonderful adventure of cask-aged wines. In fact, the value for money of these wines is second to none and they manage get close to perfection year after year. Nowadays, wines with La Mancha DO are a benchmark in providing variety and quality, as well as aromas and flavours that even the most demanding palates will love.
How can you pair a Reserva wine?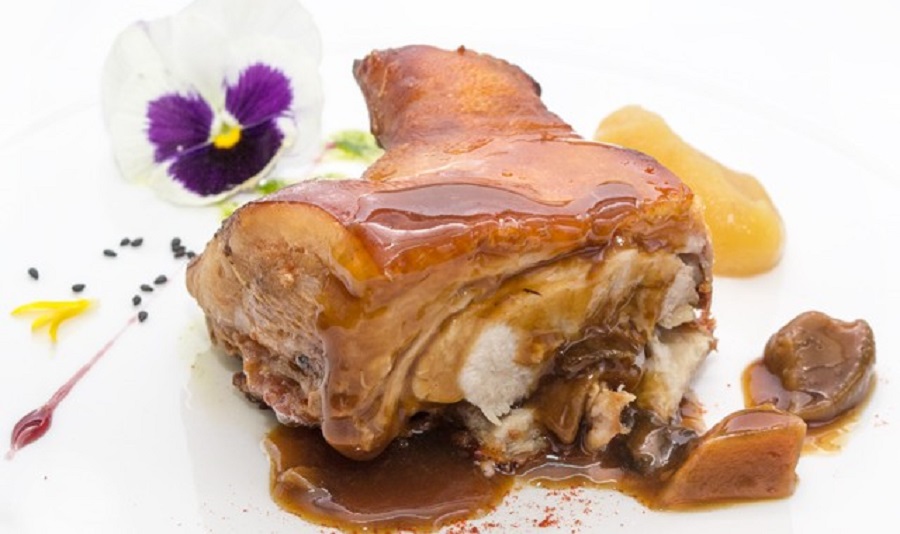 Finding the best food matches for a Reserva wine is a much easier task than you might think. In fact, being a hearty wine, it needs to be paired to something that can stand up to it, so it's best to opt for a range of full-bodied, strongly flavoured foods. This will ensure that one of the functions of the wine will be to help clean the mouth of the strong and intense flavours in the meal.
A La Mancha Reserva wine will go perfectly with all kinds of red meats, game meats, roasts with strong and/or spicy sauces and cured cheeses. These are all strongly flavoured dishes that will be enhanced with this type of wine.
After you've read these tips, your decision about where, when and with whom to enjoy your wine is no longer up to us. What we are certainly sure of is that your choice will not disappoint you, saving you valuable time that you can invest in preparing or organising the perfect event and making sure that you and your loved ones have an amazingly enjoyable time.