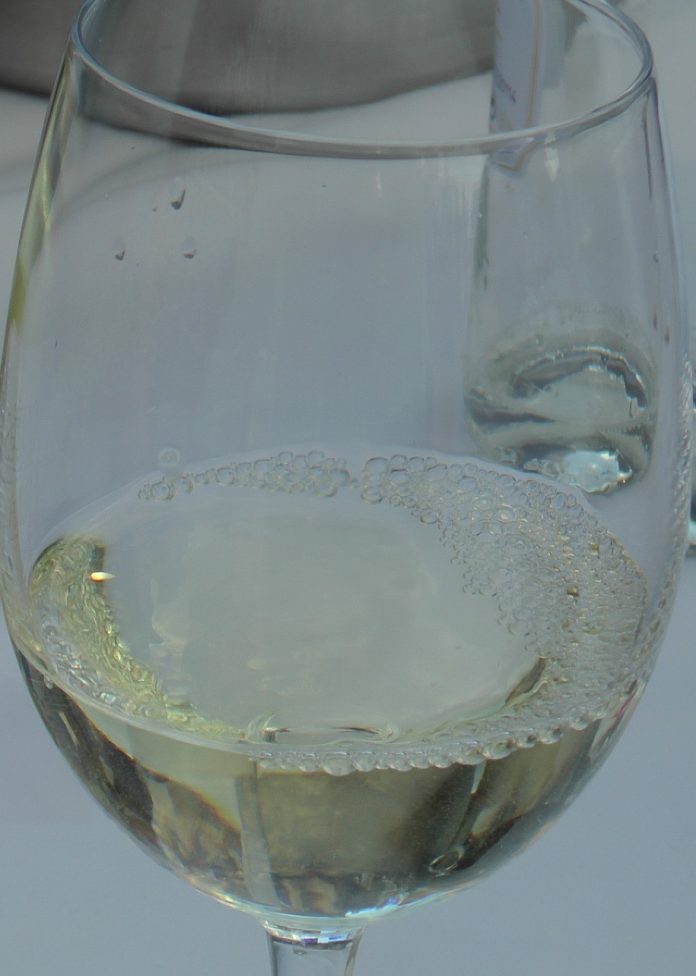 Call for the 4th edition of Airen around the World Awards 2016.
From May the 4th until June the 3rd , 'Wine Connection' prepares the fourth edition of a contest which objective is to enhance the value of the most traditional white wines in Castilla-La Mancha. The wineries interested in participating can find all the information regarding the competition at this website: www.airenporelmundo.es.
Four categories have been set:
Best Airen – Young (Single variety, min. 85% of 2015 Airen Vintage)
Best Airen – Sparkling
Best Airen – Wine assembly with other varieties (min. 50% and max. 85% of Airen)
Best Airen – Production with ecologic grapes

Each wine will qualify for gold or silver medal in their selected category. Also, those wines with a total score over 85 points will be distinguished. Finally, the Airen obtaining the highest absolute score will be granted the Grand Gold (award, that has been achieved since the first edition by wines belonging to the DO La Mancha).
The tasting committee will consist of a panel of mixed expert tasters, representing both DO's La Mancha and Valdepeñas as well as the organizing committee. The final tasting will be held next moth of June in Alcázar de San Juan at DO La Mancha headquarters.
Underline the value of Airen
Airen, despite being the grape most produced in quantity in Castilla-La Mancha region (reaching a total of 104.000 of the 164.000 hectares of vineyards), remains still today unknown among consumers. Wineries are adapting to new technology and this, thanks to the controlled temperature of the fermentation process, allows them to elaborate whites presenting a higher aromatic freshness. Airen white young wines (even richer in flavors, when mixed with foreign varieties) have an opportunity within the neophyte public, that goes after lighter wines with correct acidity and a pleasant palate. For these reasons the importance of white Airen wants to be recovered as the watchword of an specific zone production by "placing the value on the work our winemakers and our wineries are doing" as the organizers of Wine Connection emphasize.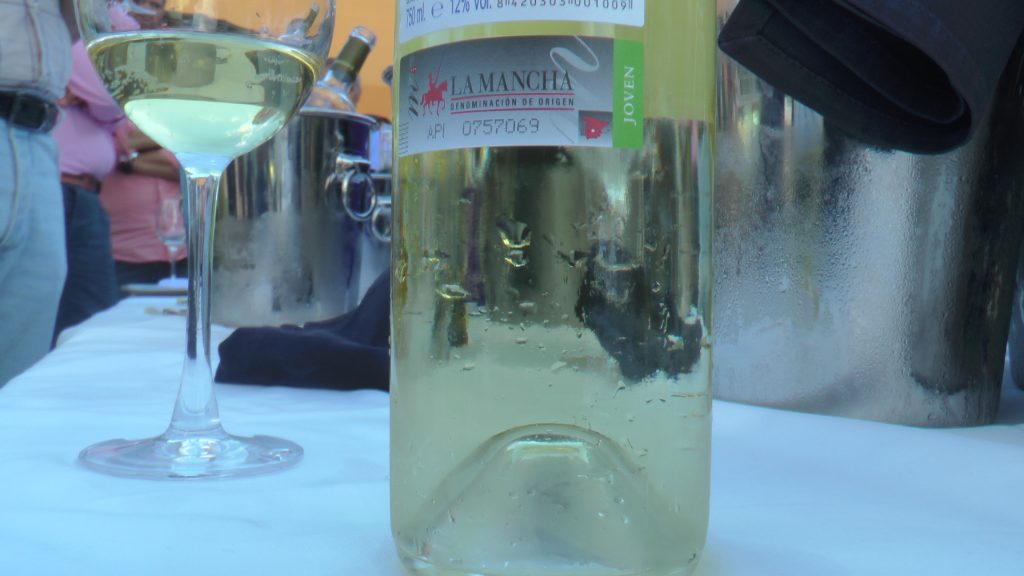 The Competition has the recognition of the Ministry of Agriculture, Food and Environment and the full support of the two key designations origin cultivating Airen: DO Valdepeñas and DO La Mancha.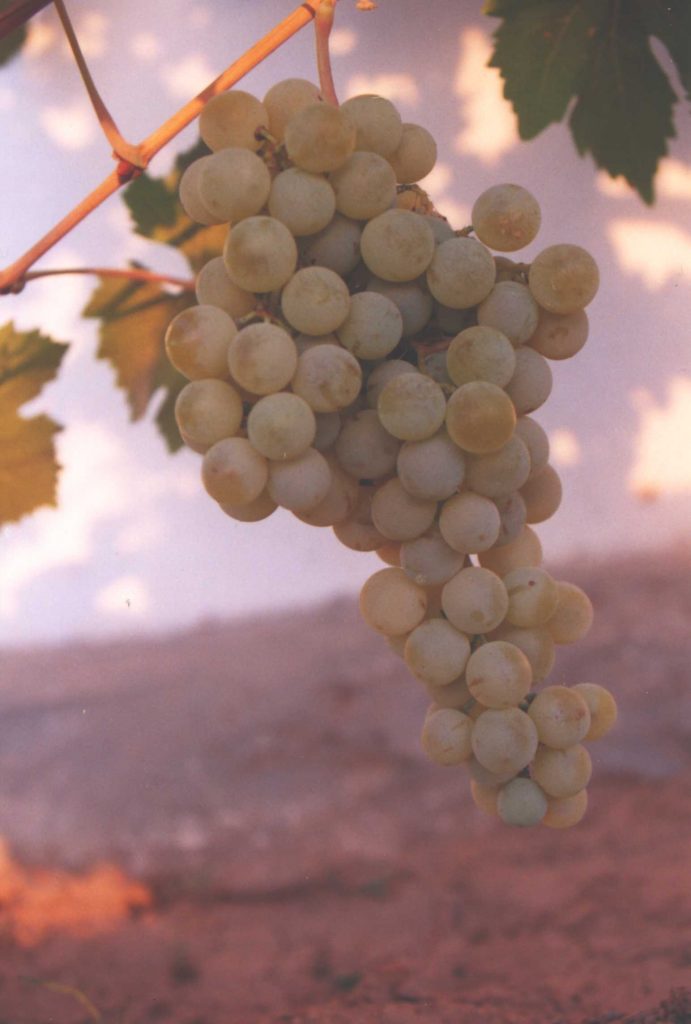 High participation from wineries
In previous editions, the participation of registered wineries was remarkable (about 60 wineries). As stated by the organization itself, Wine Connection, "taking into account the good prospects of the 2015 vintage which is providing a high guaranteed quality level, we are expecting a good presence of wines participating that will help enhancing the visibility of the variety Airen at a national level."